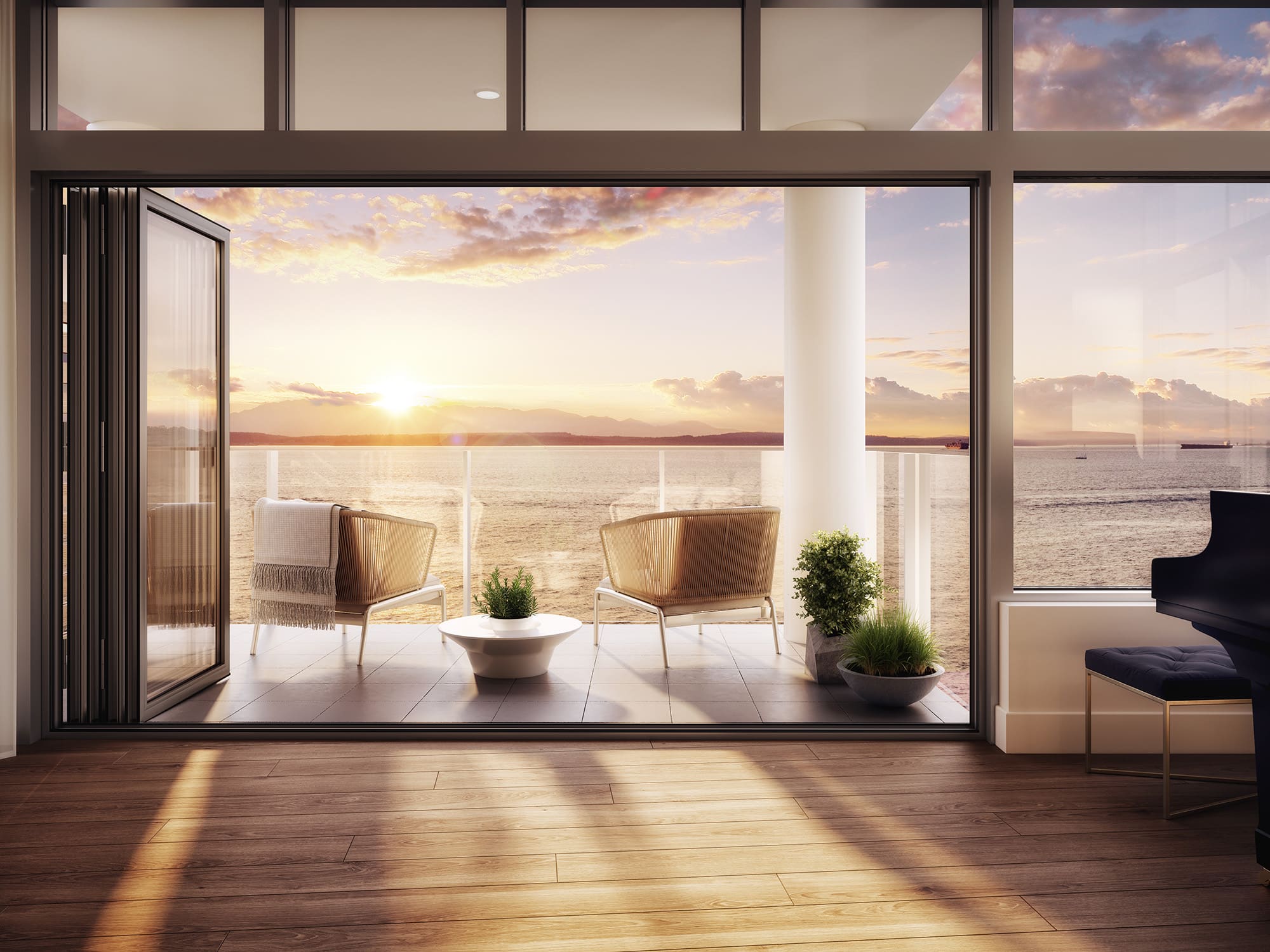 SUSAN MARINELLO | INTERIOR DESIGN INFINITY SHORE CLUB
Creating a real sense of place.
Infinity Shore Club has assembled the region's most respected builders, designers and partners to bring a game-changing vision to life. Susan Marinello is one such expert who has been tasked with the critical role of interior designer. Her experience includes the private residences at the Four Seasons Seattle, One Lincoln Tower at The Westin Bellevue, and a many private homes in the Western U.S.
How important is location when it comes to interior design?
Susan: We have the opportunity to work on the interior design for many of high-end condominiums and private homes in the Pacific Northwest, but Infinity Shore Club is near and dear to my heart. I am incredibly moved by the location. I spent a lot time at Alki Beach as a child. In fact, I went to Alki Elementary for three years. My grandmother lived there until the late 1990's so the neighborhood carries a really a deep and personal connection for me. This is something special and I see it as a once-in-a-lifetime project.
Infinity Shore Club represents a "coming of age" design for Seattle. How does that impact your plans?
Susan: I am of course very aligned with the "coming of age" vision. There is great joy in creating a very sophisticated and international living environment but in this case weaving it together with the waterfront setting. The material palates come right off the beach. It's very simple, not at all complicated. The goal is to have an interior that is seamlessly connected to the exterior. It all feels cohesive. It's really a very Northwest design feature to take full advantage of our surroundings whether that's mountains, greenery, or water. The natural views are stunning year-round. It's gorgeous.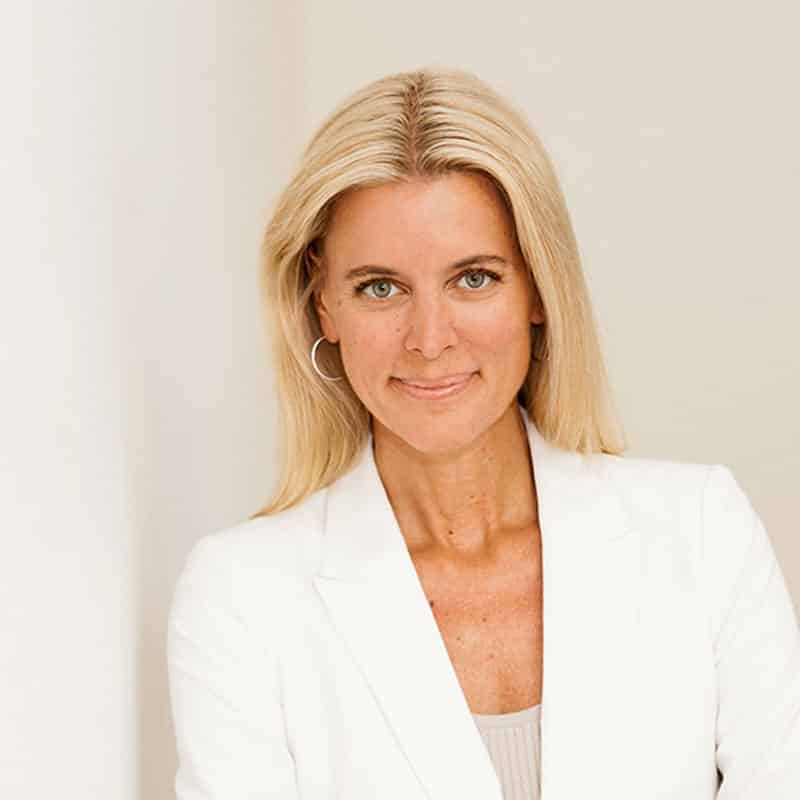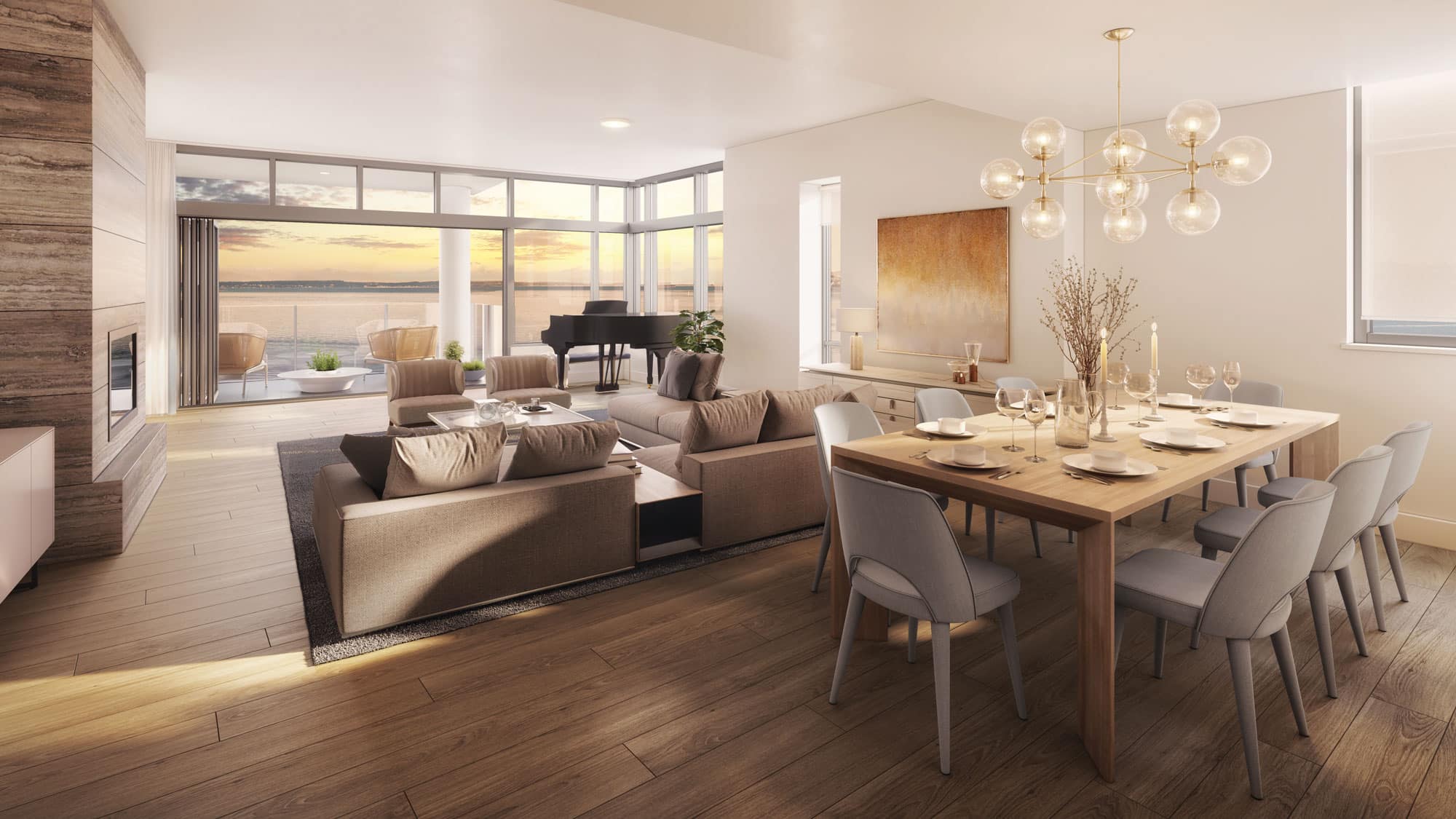 What are some international design trends influencing your plans?
Susan: The international influence is elegant and sophisticated simplicity. We are certainly inspired by international technology and design that delivers a forward thinking, super intuitive and energy efficient home for the buyer. There is a mandate that Infinity Shore Club provide quality and detail and one example of that is the addition of Miele appliances, which we are putting in some of the highest luxury condos in New York City and Los Angeles. The Pacific Northwest deserves this level of life-enhancing kitchens and sophistication.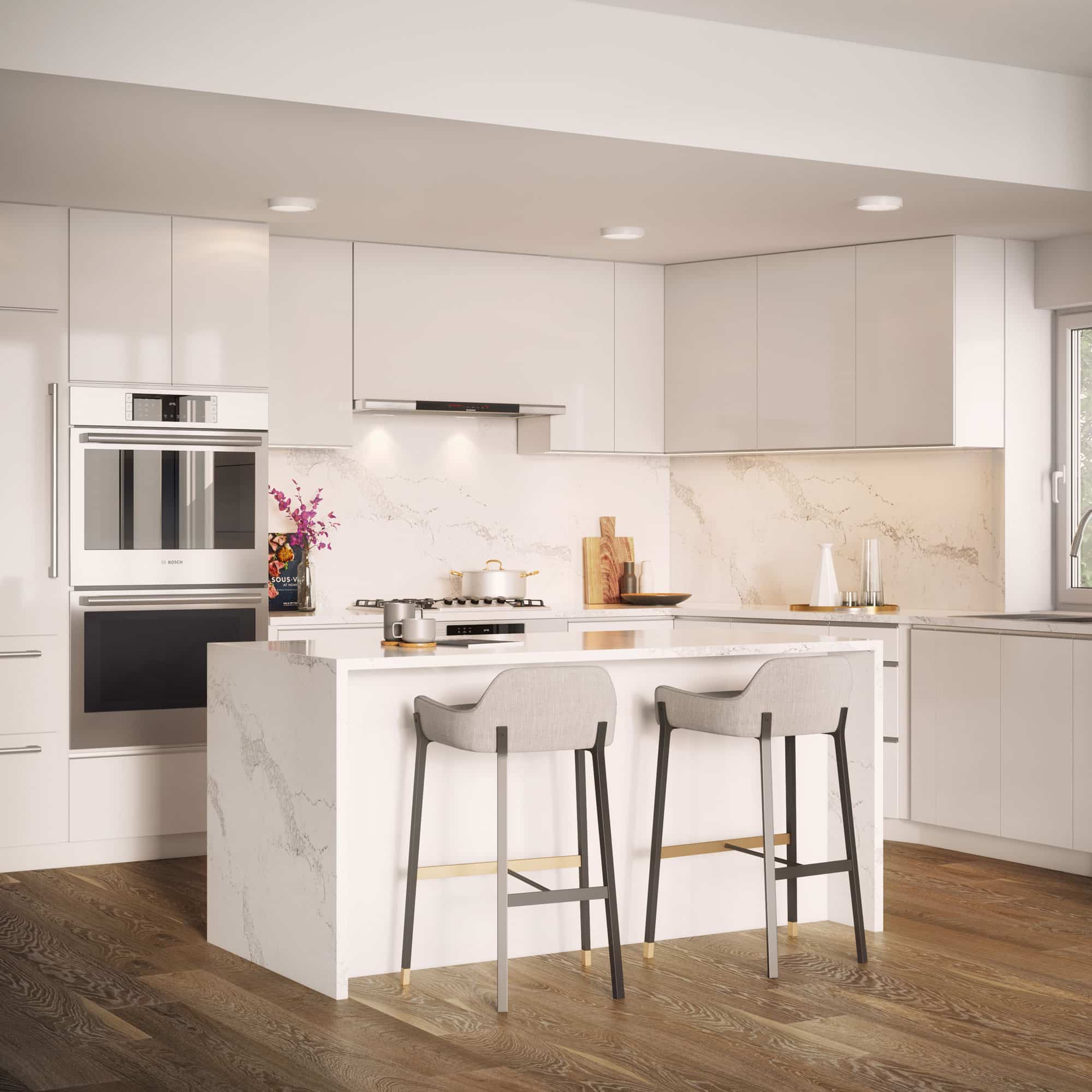 How do you go about selecting the materials for such a project?
Susan: We are creating something unique – elevated yet capturing the sense of place. We are searching far and wide for quality. Natural hardwood floors for warmth and color. All customized for the project. When you stand at the edge of Alki Beach you just see sand, pebbles and water. The tiles and stonework are meant to feel like you found them out of the beach. It just feels natural. We are using only top end products, meeting the design expectations for the development. We are keeping it simple which allows us to emphasize quality and timeless beauty. We look to deliver an enhanced finished product and believe it's better to see one material well done. Homeowners are not looking for chaos.
What can the residents expect when they step inside their new homes?
Susan: Homeowners can look forward to being immersed in a five-star resort experience and that includes the thoughtful design in the residences but also the long list of amenities including the club house, the backyard oasis, the rooftop deck and of course the signature infinity pool. We want the homeowners to feel like they are living in a permanent vacation.