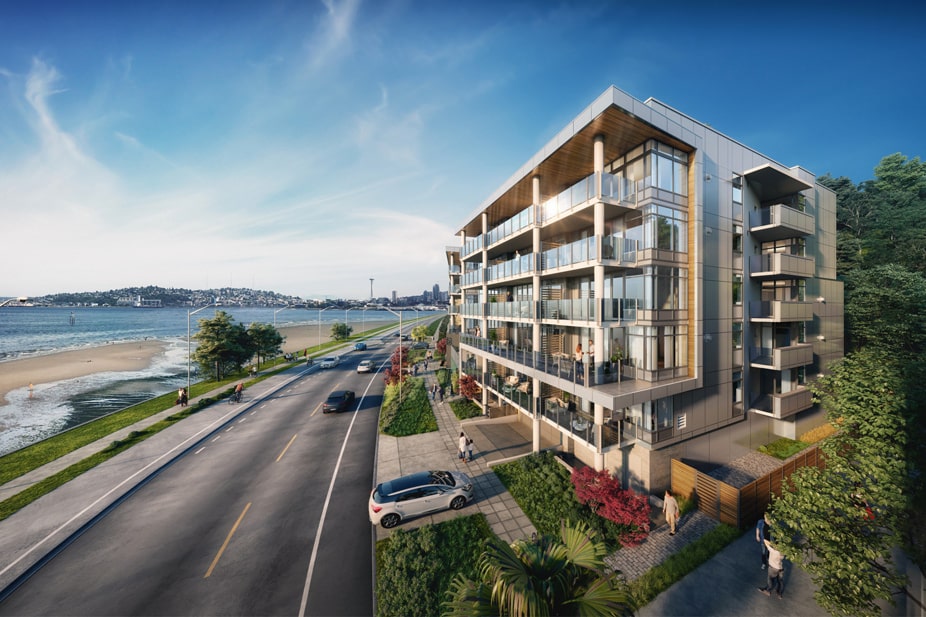 Dan Walsh | Co-Chairman Walsh Construction
Setting a New Standard for Seattle Luxury
Vibrant Cities has assembled the best in the business to design and build Infinity Shore Club. That includes the architect, Tiscareno Associates, the interior designer, Susan Marinello, and many other partners. In keeping with that level of quality, Walsh Construction is serving as the general contractor for the luxury condominium project on West Seattle's Alki Beach. We recently spoke with Dan Walsh about the landmark project in the Pacific Northwest.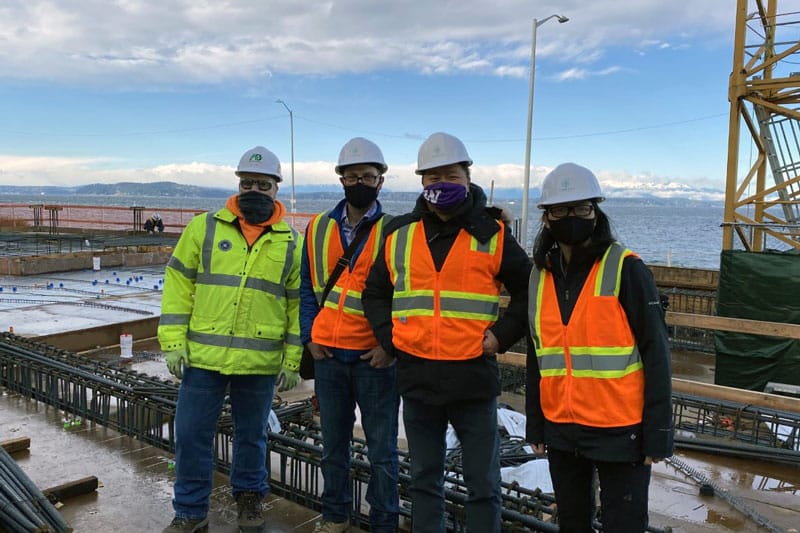 Tell us about your family business.
Dan: Walsh Construction was started in 1898 by my immigrant grandparents, who all came to America from Ireland to escape famine and wars. My grandfather was a carpenter. My brother, Matt, and I are the third generation to lead our family business. We have the fourth generation actively involved now and they have 20 grandchildren between preschool and college, so the future looks very bright. We have 20 offices around the country, working on a variety of large-scale projects, including luxury waterfront and high-rise condominiums.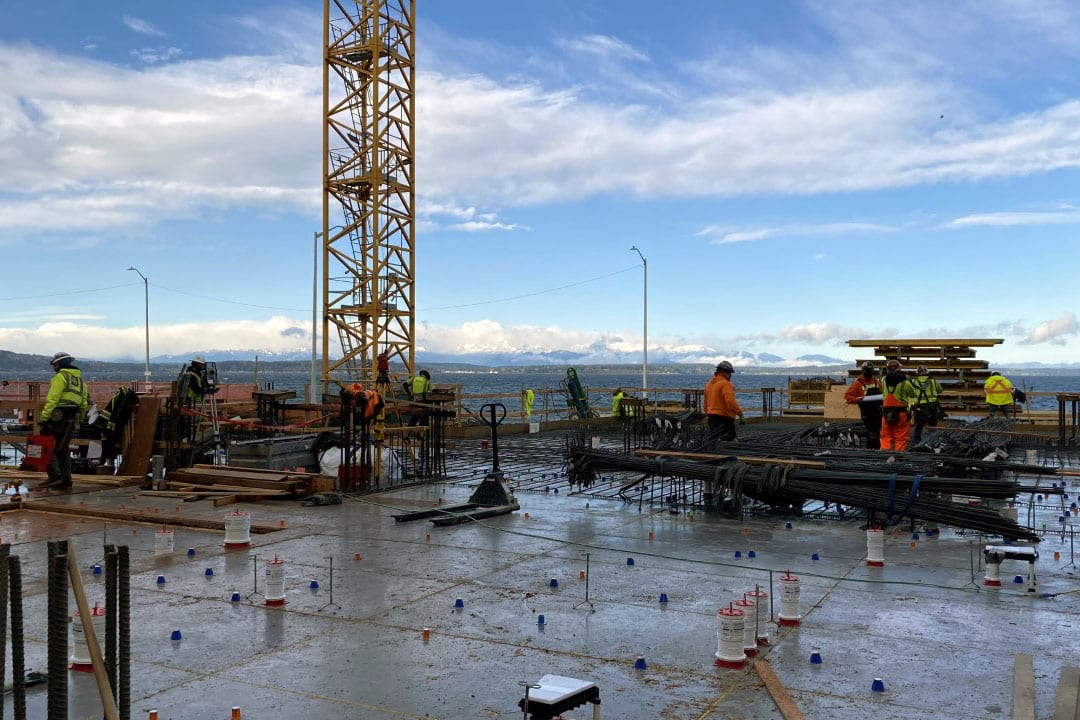 What is it about Seattle that you find so appealing?
Dan: Real estate development is all local. It is designed for the appetites of those who want to be there. Of all the places we've worked over the years, people are breaking down our doors to be transferred to Seattle. We've found it to be a region with very skilled craftsman and productive, educated and professional talent. The community is filled with very high-quality people and that goes for our staff and our clients.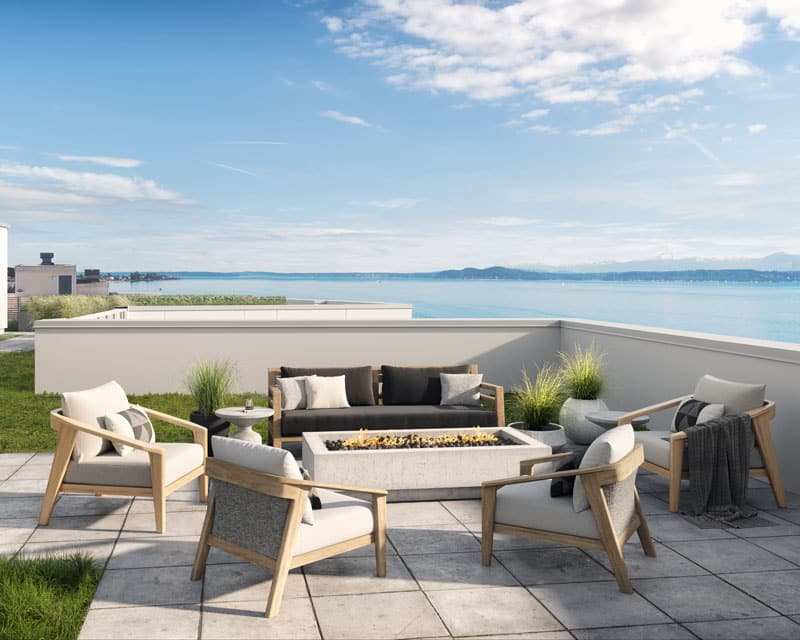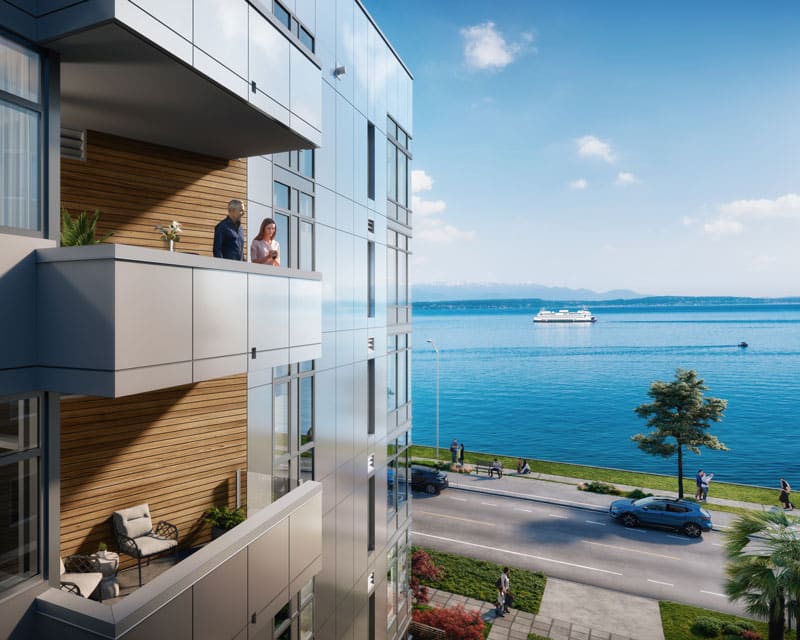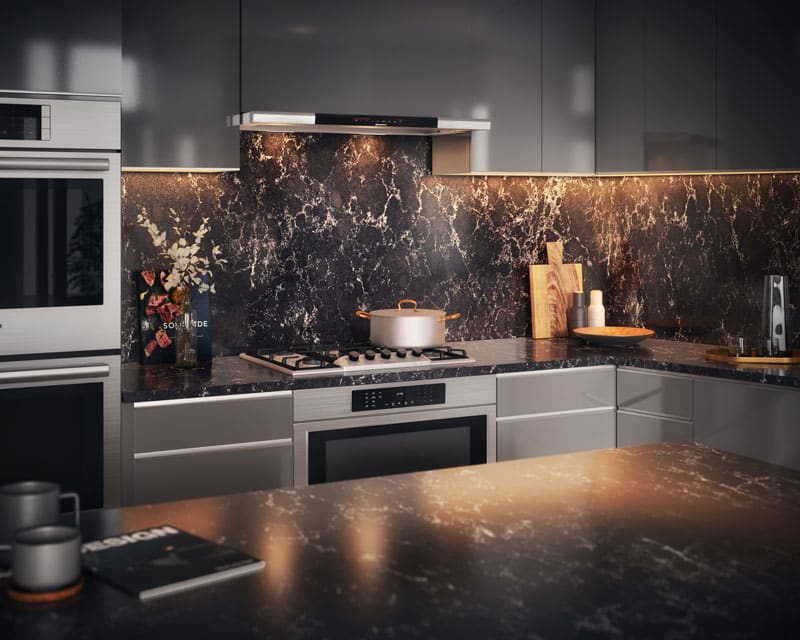 What are some examples of your experience with luxury condominiums?
Dan: We completed a magnificent high-rise condominium in Chicago, Lincoln Park 2550. It's probably the most luxurious condominium project in the Midwest, looking out onto Lake Michigan waterfront, the harbor and marina. We built it around an old Catholic chapel and hospital. Infinity is similar in quality and proximity to the water to the Lincoln Park project.
Another example is 505 Church Street in Nashville. It's a 50 story tower, making it the tallest residential building in the region. Nashville is booming and it's the best example in that area in terms of high-quality residential. The first 30 stories are apartments – and they were fully leased in 6 months. The top 20 floors are condominiums that are in very high demand.
And we're just completing AMLI Fountain Place in Dallas. Also 50 stories, the project is certainly setting the standard for the high-end residential market in Texas.
How does Infinity Shore Club set the standard for the Pacific Northwest?
Dan: The design preference in Seattle is about subtlety. Infinity Shore Club is the perfect fit for the Northwest clientele. Not too big, not too small. And it has all those amazing views. The amenity spaces are extraordinary, especially when you're only sharing with 36 neighbors. People want gathering spaces for the community, and I believe Infinity Shore Club is designed and built to create that intimate and special bonding between and neighbors. You have the infinity pool, club house, fitness room, oasis patio, paddleboard area, electric charging stations for every unit and the superb rooftop views.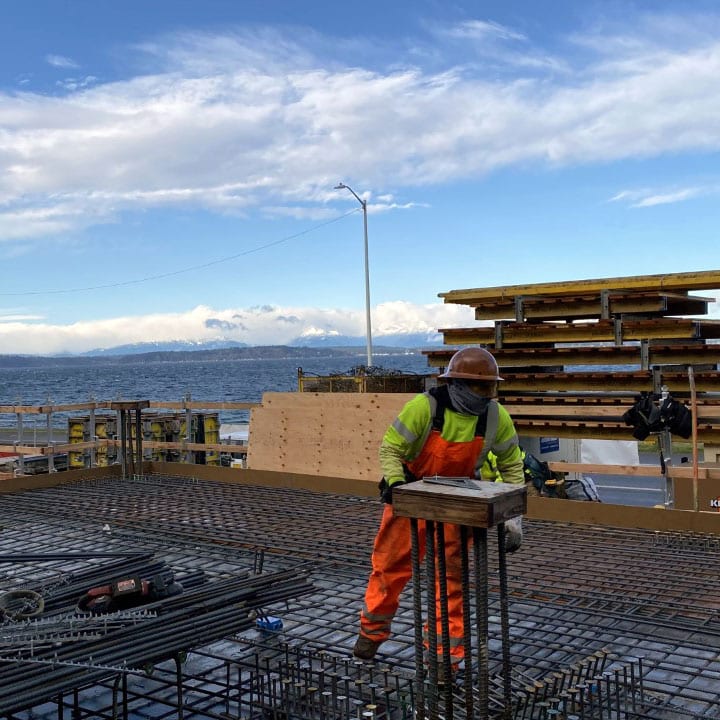 What can you tell us about the construction that sets this project apart?
Dan: The fact that we're using Type 1 Construction automatically ratchets Infinity Shore Club up to a high-rise quality building. Providing the highest of structural standards for long-lasting durability and earthquake engineering, a concrete frame also enhances fire resistance while the additional steel framing provides added stability. It could have been a lot cheaper for the construction not to use concrete, but the developer wanted top-notch quality, so Infinity Shore Club needed to be Type 1 framing. Our team is very proud to be associated with Vibrant Cities and building Infinity Shore Club.