SKY ABOVE, SAND BELOW. MAKE YOUR HOME YOUR ESCAPE IN A REMARKABLE BEACHFRONT.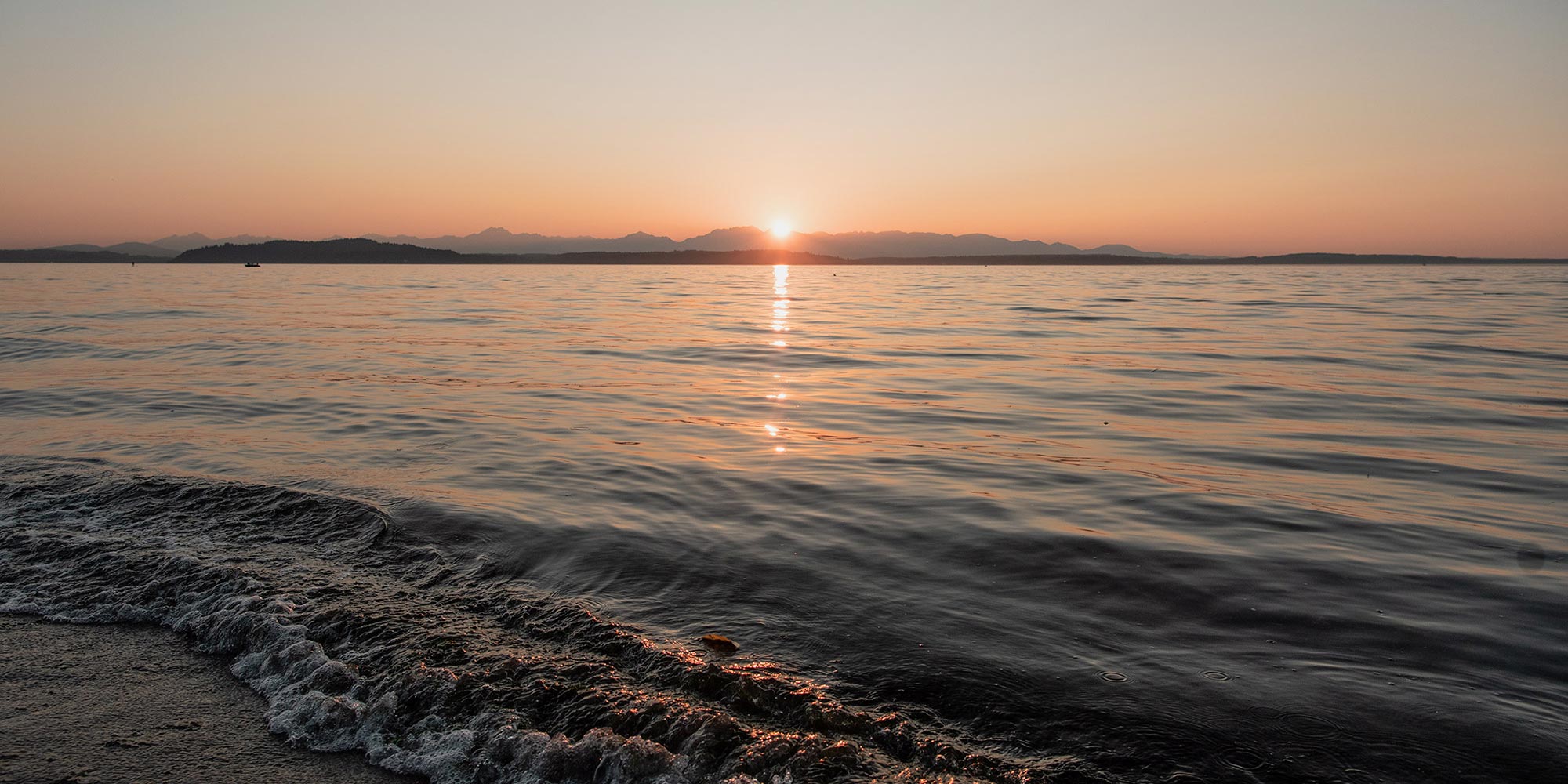 "Alki" is a term from the Chinook language that means "eventually" or "by and by." The first native tribe of the greater Seattle region, the Chinook landed at Alki led by the city's namesake, Chief Sealth. This beachfront is the city's historic starting place and remains such for today's newcomers, who are still drawn there by its magnetic pull. Walking along the pebbly shore, its driftwood and tide pools, while soft breezes whisper in your hair, you too will fall in love with this picturesque expanse of endless possibilities.
"IT IS SOMETHING SO SPECIAL, I SEE IT AS A
ONCE-IN-A-LIFETIME PROJECT."
– SUSAN MARINELLO, Susan Marinello Interiors –
A PERFECT DAY AT ALKI BEACH PARK
Feel secluded without going off the grid. Seattle's skyline is always within your view from Alki, and the bustling city is just a high-speed water taxi ride away.
Stop along the way at one the area's many hotspots for a locally produced cider or beer, or pause for an incredible meal—with a range of eateries, from high-end establishments like Il Nido (a cozy Italian restaurant) and casual (but still delicious) hangouts like Spud's Fish & Chips and Cactus, there is always an option that suits your mood and your taste buds. You'll love living in this walkable beachfront community that feels a world apart from busy city life.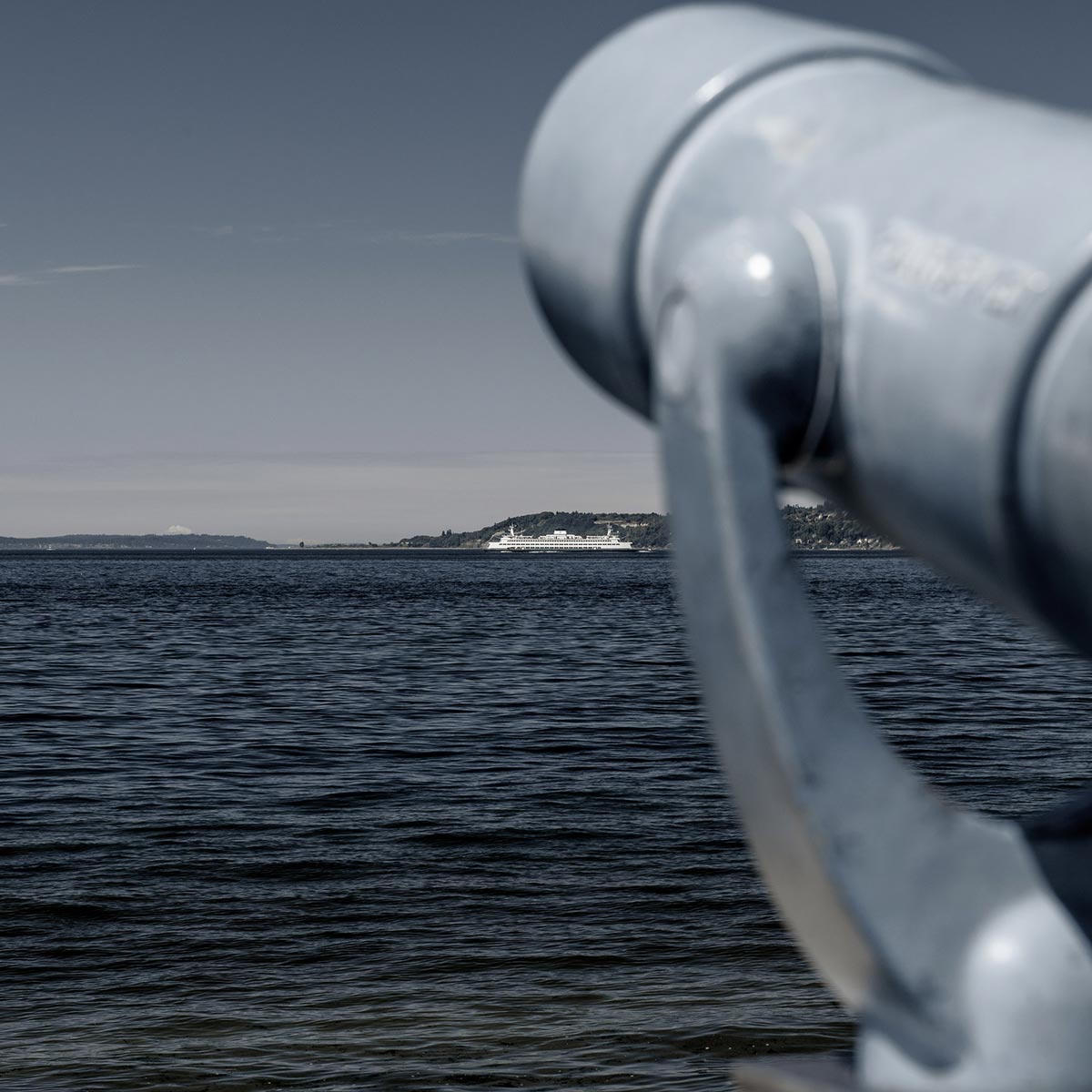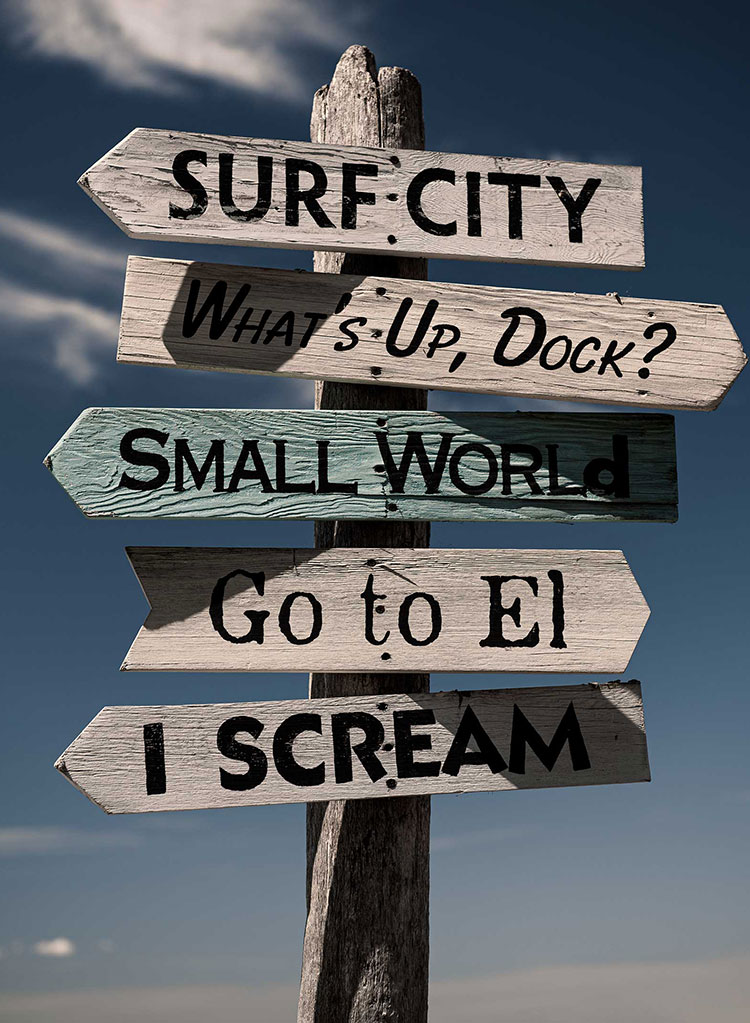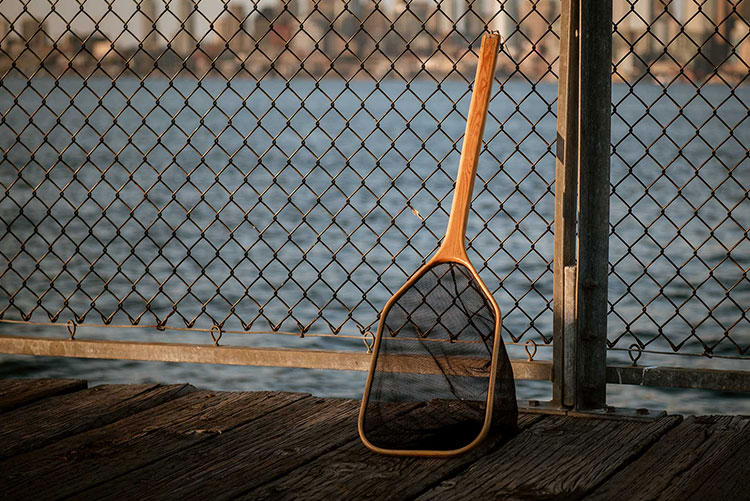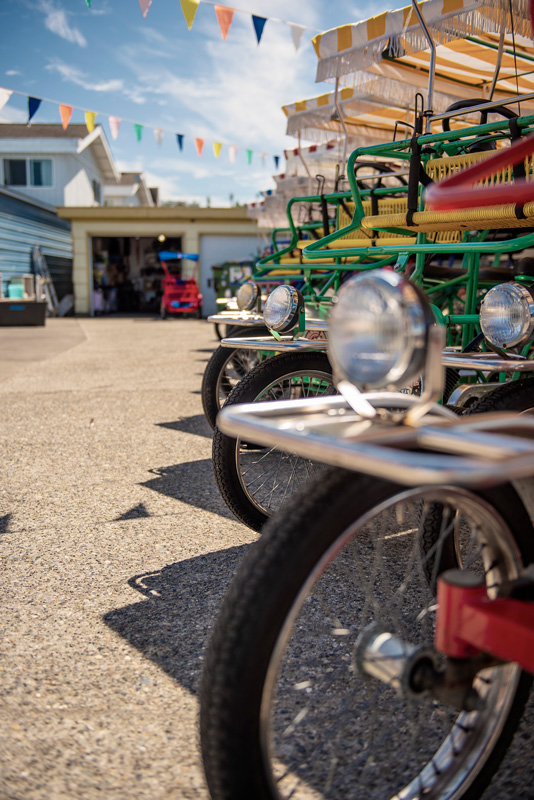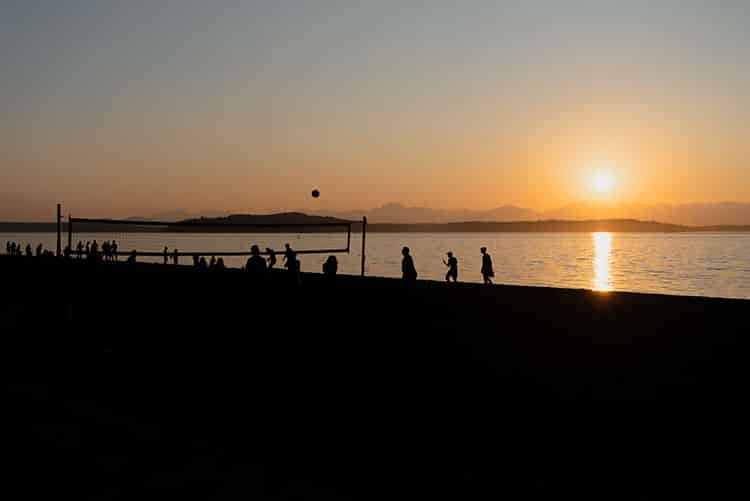 Alki is a totally unique neighborhood—you'll find nothing like its charming, resort town atmosphere anywhere else in Seattle. With beautiful outdoor spaces and unbeatable views of the Puget Sound, mountains, and downtown, Alki projects a relaxed and friendly feeling while still giving residents easy access to bars, restaurants, and activities of all sorts. Enjoy the sun and stunning natural scenery from the water in a kayak, stroll along the beach's beautiful pedestrian walkway, or hop on a bike or peddle carriage to see the sights.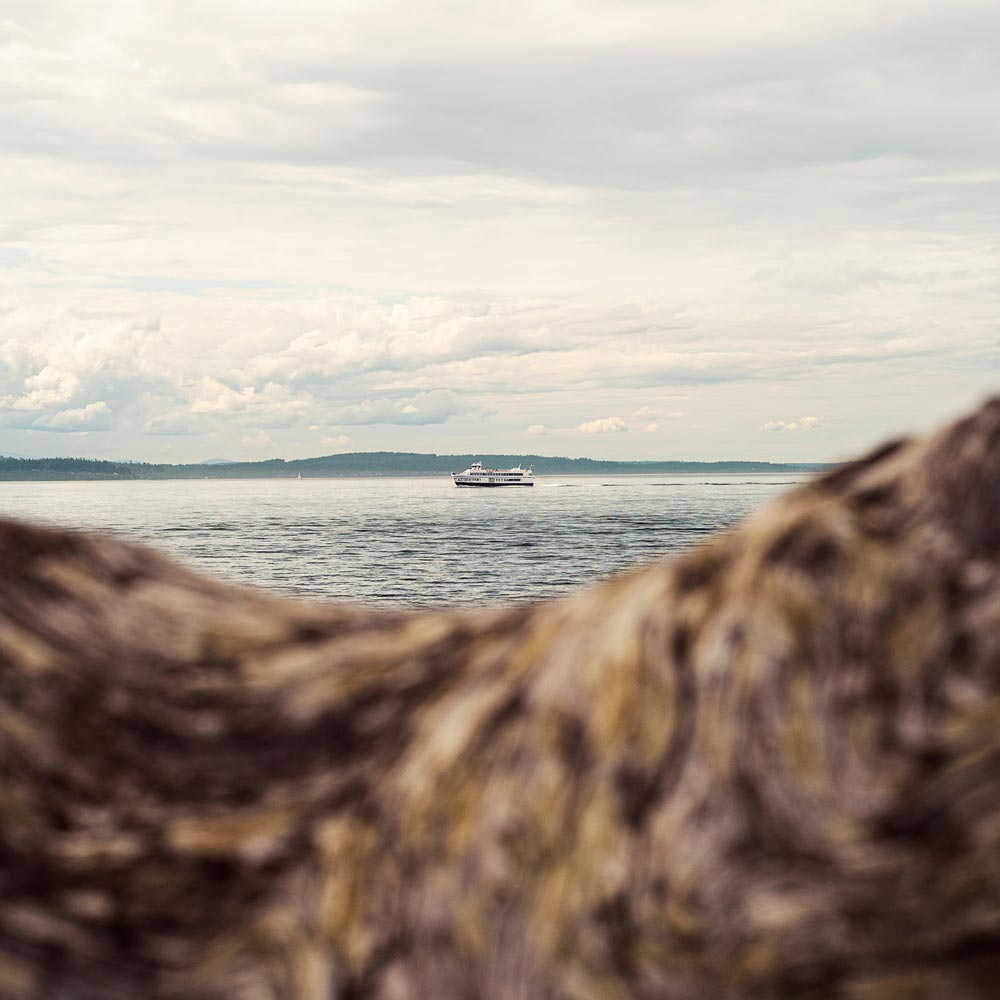 LEAVE YOUR FOOTPRINT IN THE SAND.