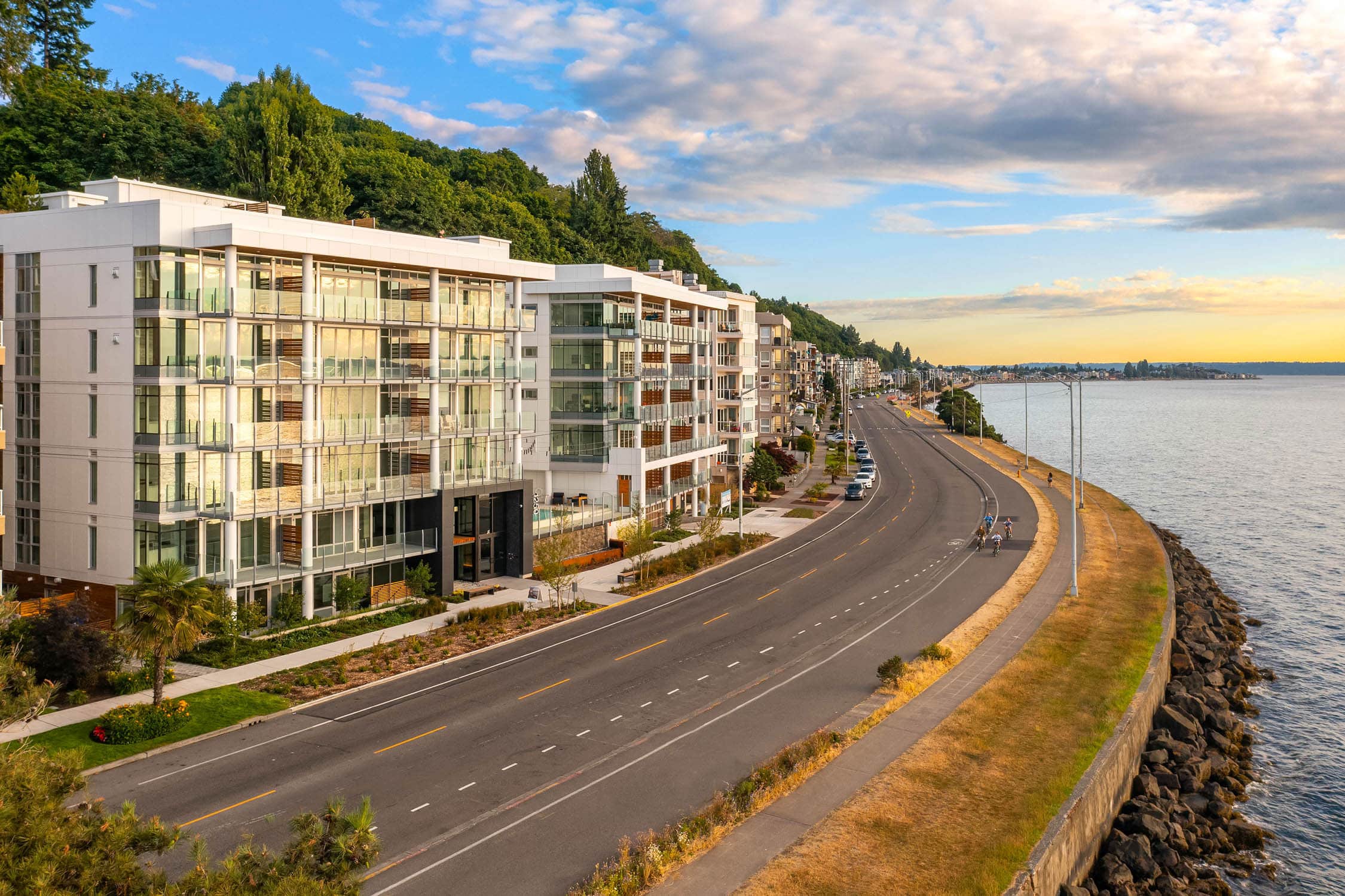 PRIVATE BUILDING tours available
The best and only offering of its caliber on Alki Beach, Infinity Shore Club is an exclusive collection of 37 condominium estates
offered from below $1 million to more than $4 million.
With one-bedroom plus den, two-bedroom, and three-bedroom homes available—from 1,108 to 2,382 square feet and many with large exterior terraces—Infinity offers a range of dynamic floor plans. The waterfront building is the perfect home for those who want to enjoy the luxurious resort lifestyle on Alki Beach year-round.
"You are one with the beach. You don't sense the neighbors or the road – you just see the water."
– SUSAN MARINELLO, Susan Marinello Interiors –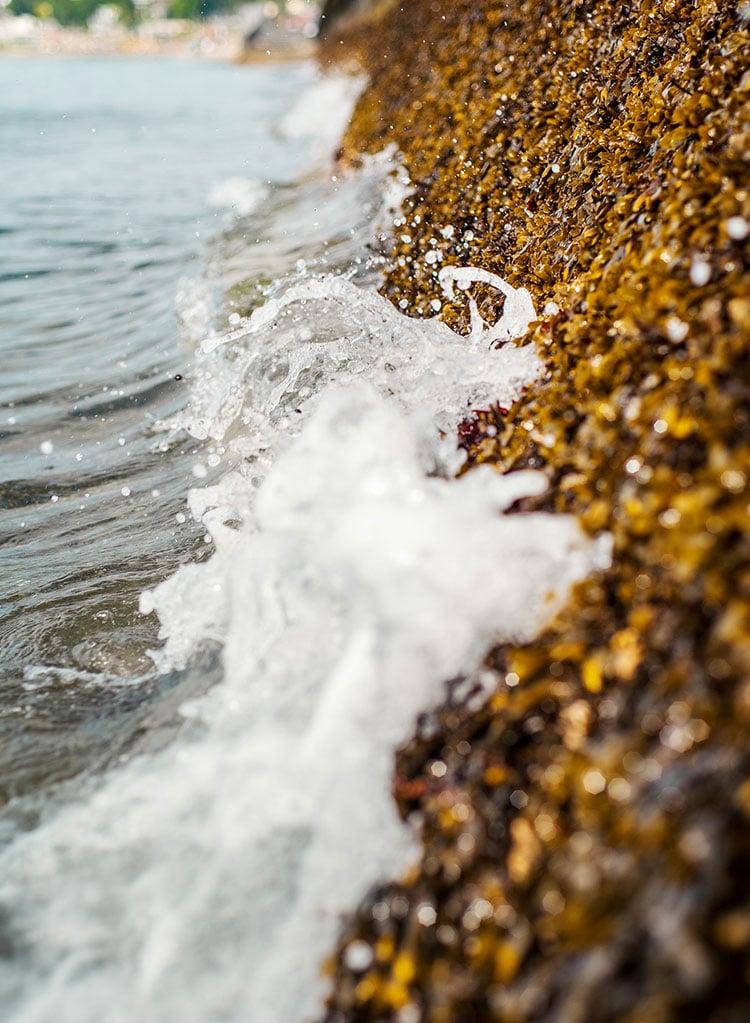 LIFE AT THE EDGE OF THE SHORE
A Pacific Northwestern take on the popular beaches of Southern California, Alki is Seattle's closest and most cherished shorefront. The saying goes, "There's no place like home, except for the beach." Why not make the beach your home, then?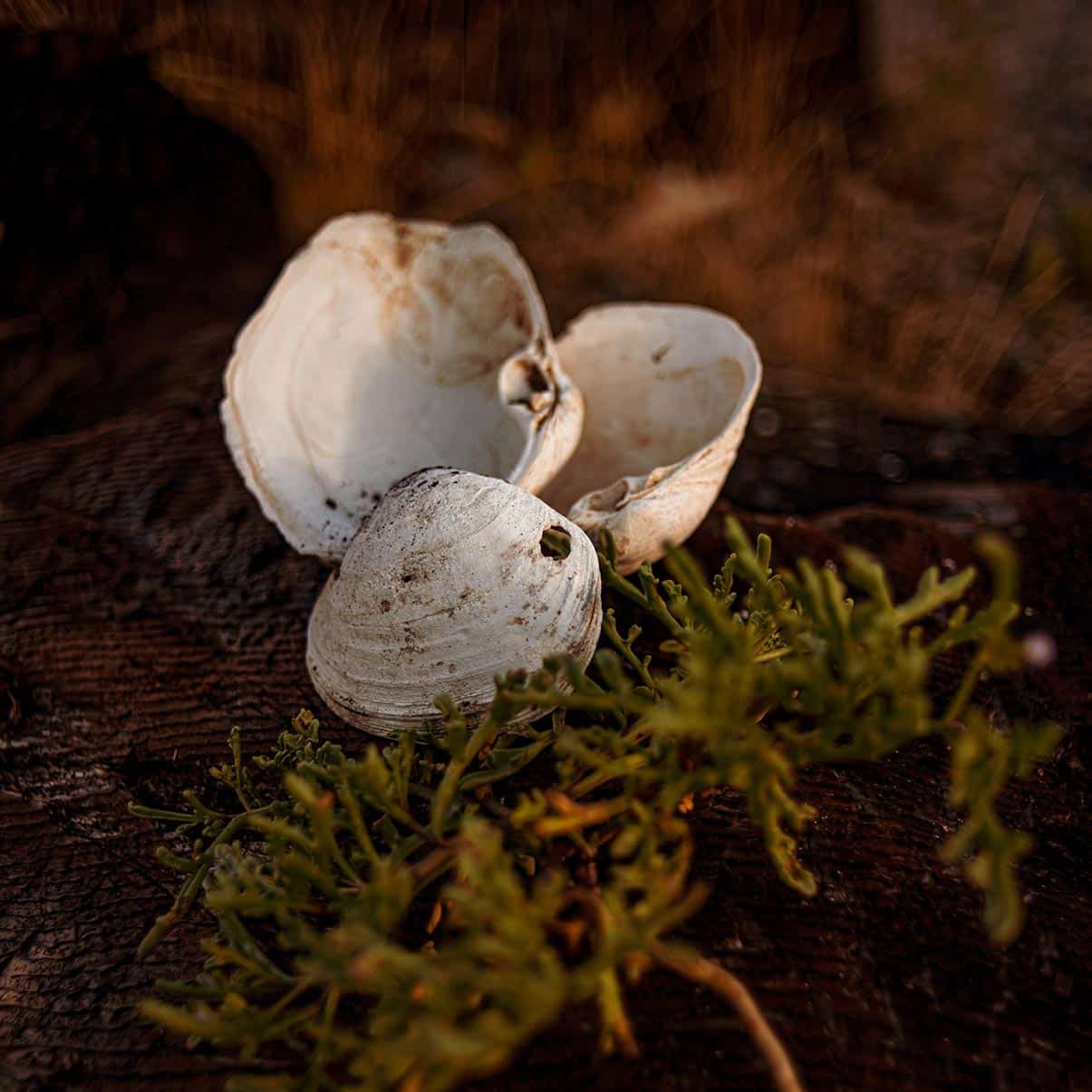 HOME IS THE PERFECT ESCAPE.
The water, beach, and your home are seamlessly connected by the thoughtful design of Infinity. With the beach at your doorstep and superior serviced amenities at your disposal, you will live your best life in luxury—all within a stunning location like no other residence offers.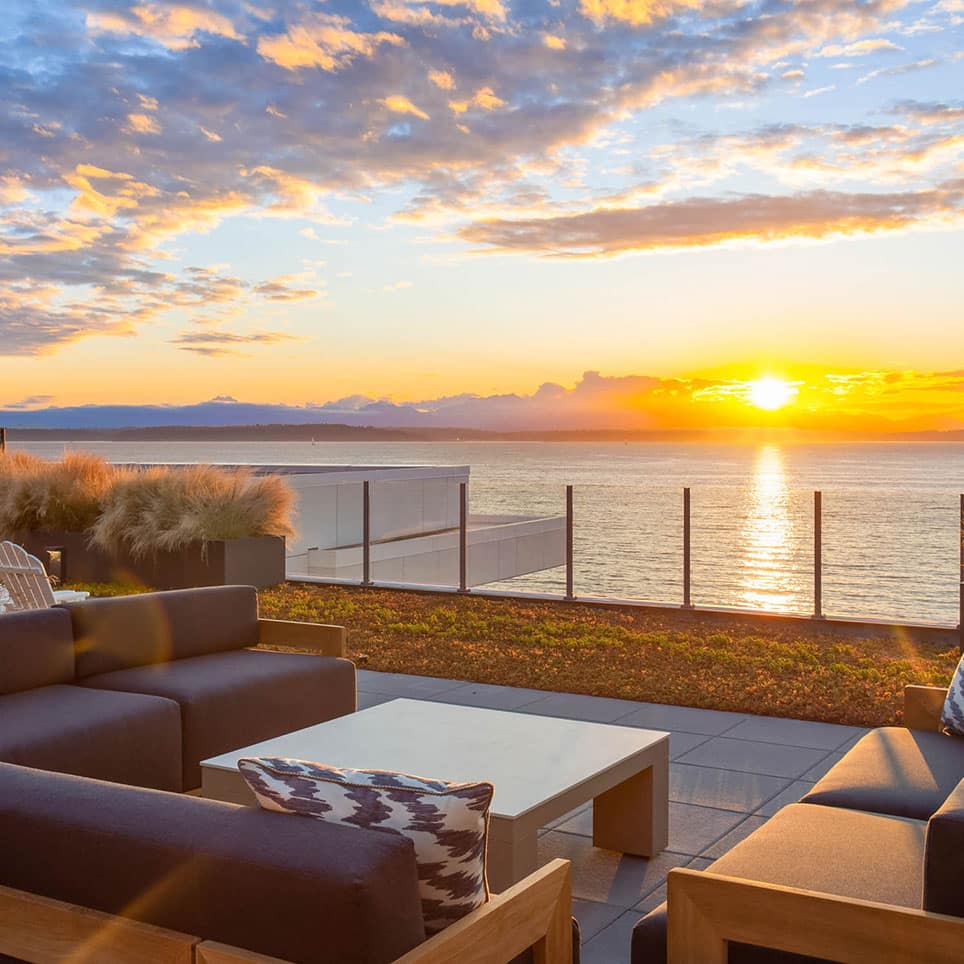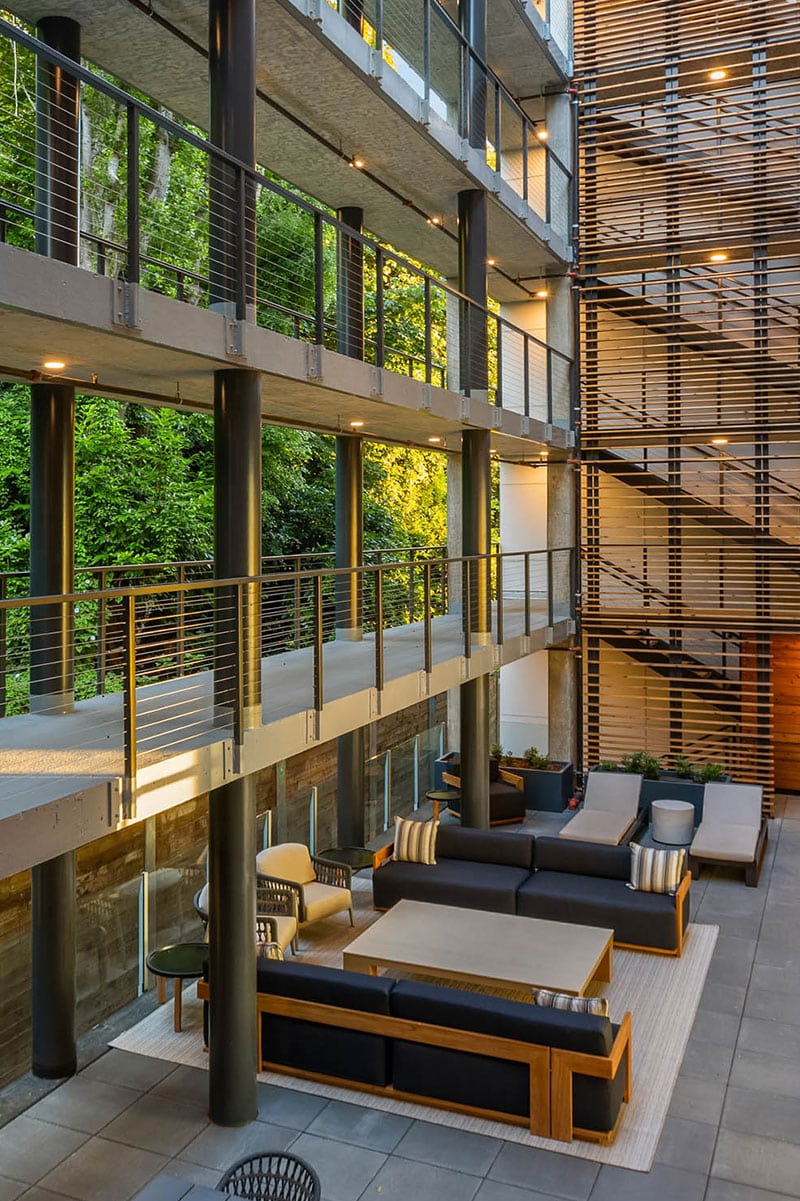 TRANSFORM YOUR DAY-TO-DAY INTO A PERPETUAL ESCAPE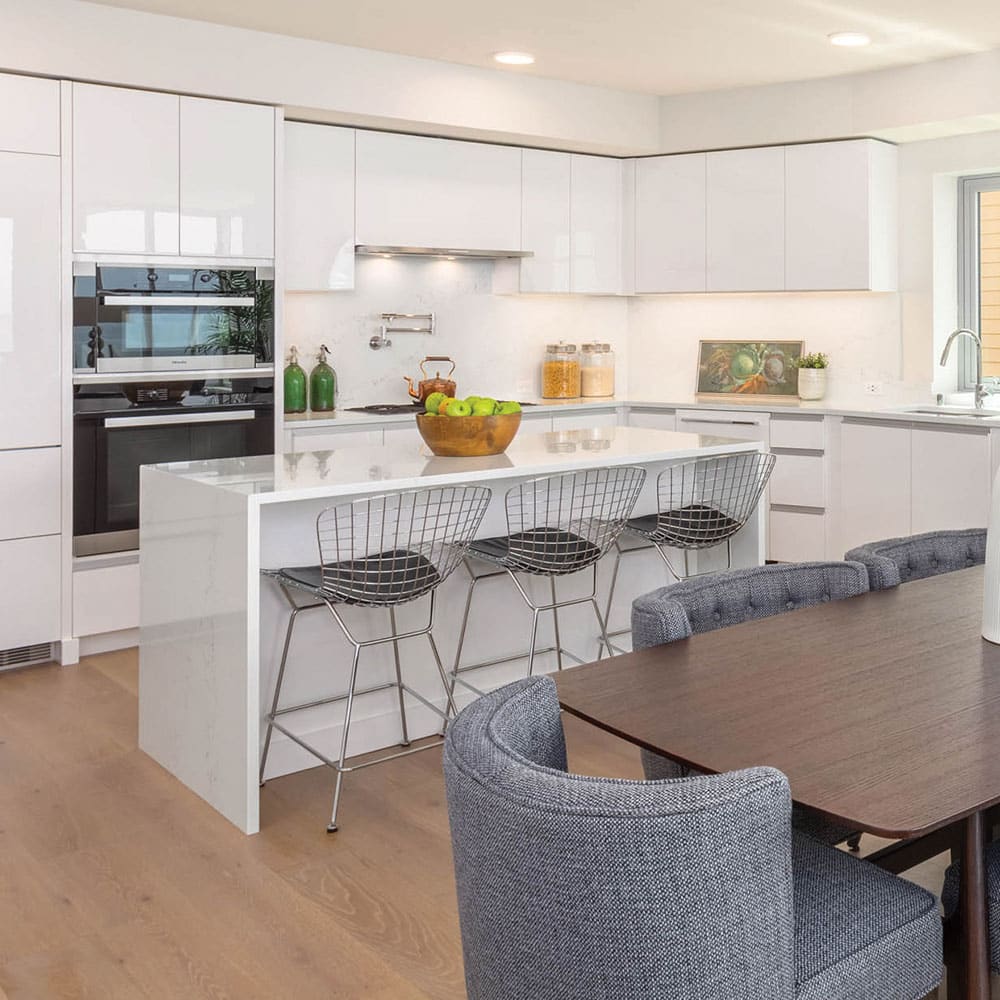 PERFECT POSITION. SERENE SURROUND.
You won't be able to differentiate where your home ends and the beach begins within these open, resort-inspired homes of glass and steel that rest in the front row seat to the most breathtaking panoramic available in all of Seattle.
Infinity Shore Club's 37 units rest beachside within a homey, low-level structure and provide a residential resort aesthetic unlike any other.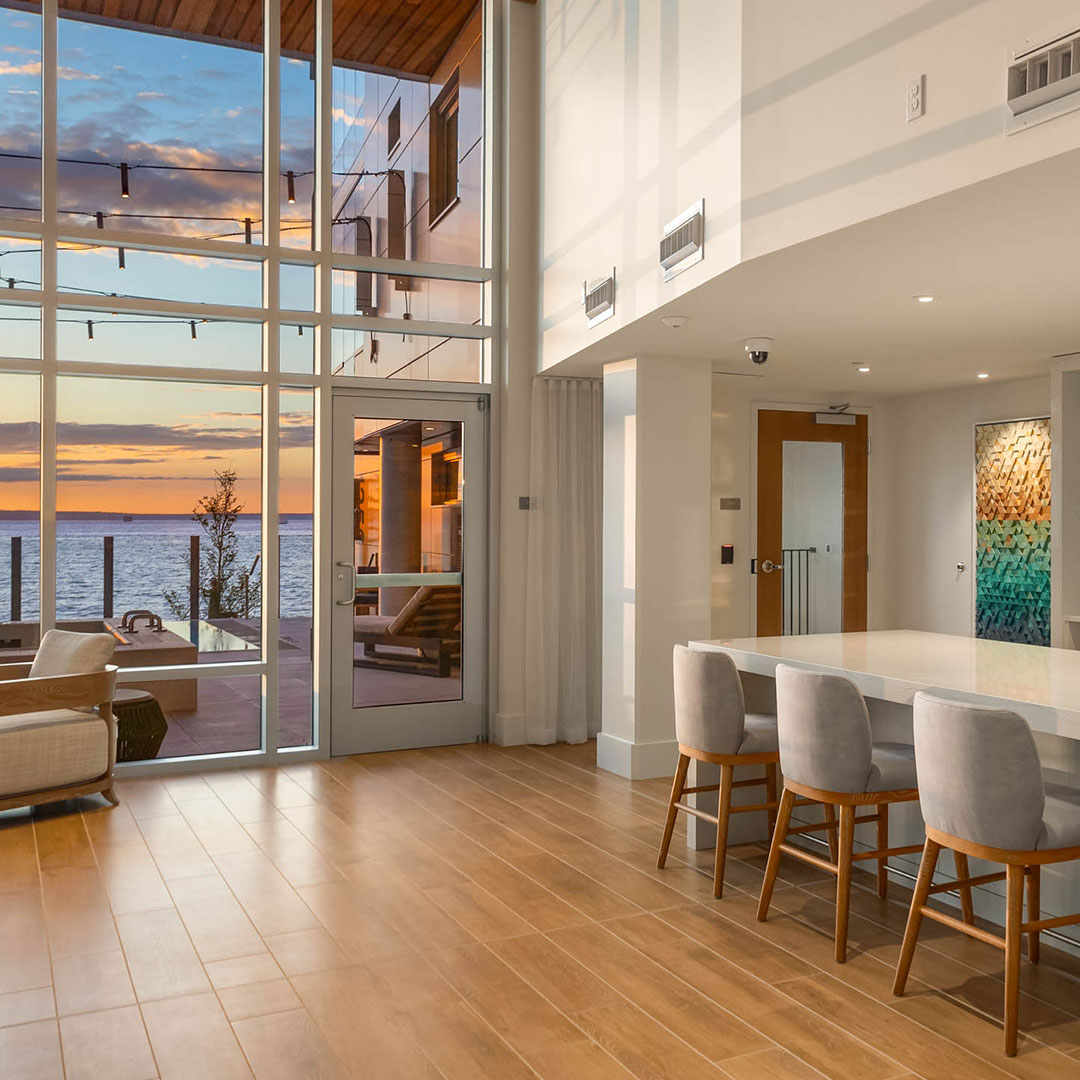 TAKE YOUR FIRST STEP TOWARDS INFINITY.