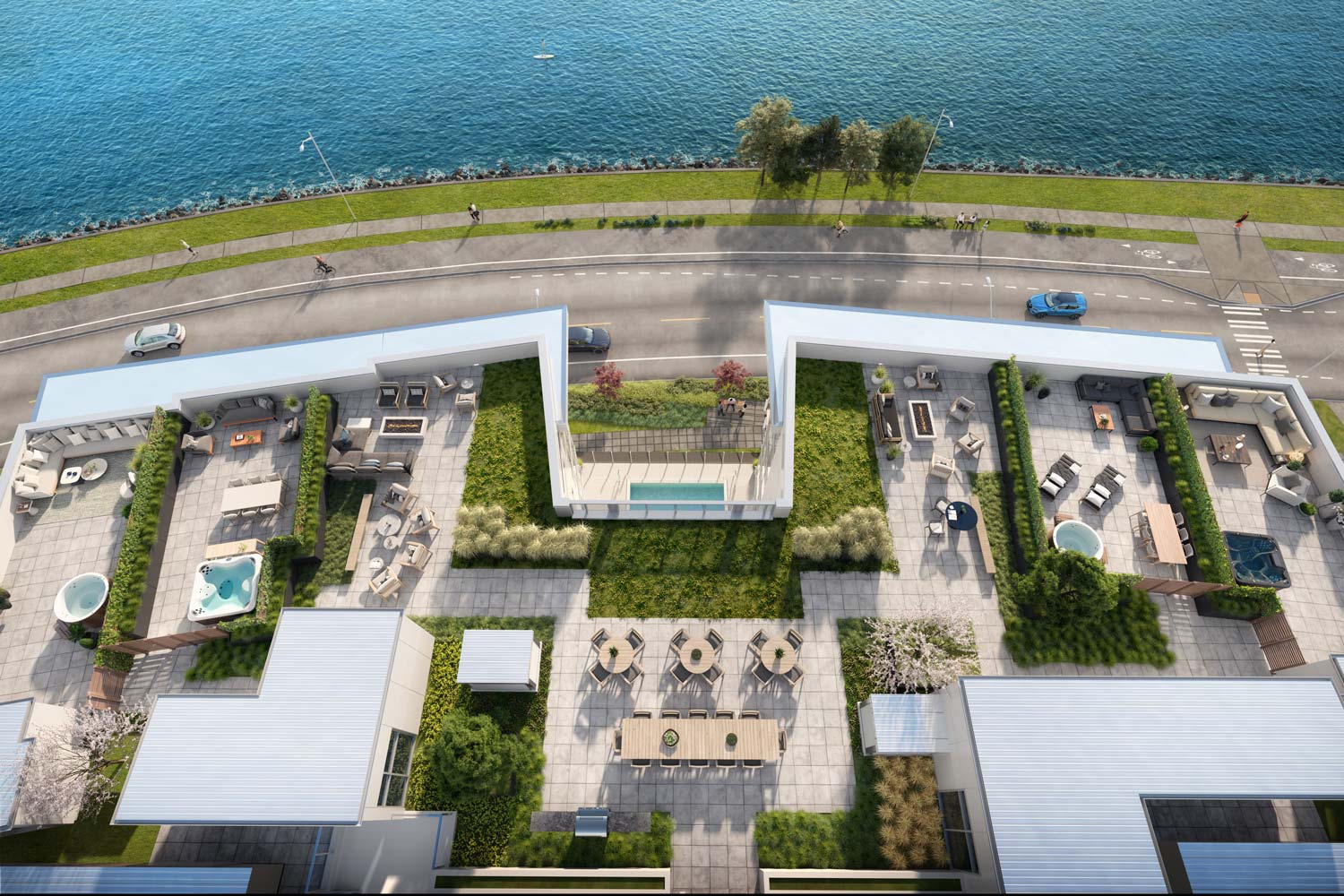 Mike Gartland | Cousilman-Hunsaker
Infinity Shore Club is inspired by global travel to well-known waterfront destinations. Whether in Hawaii, California, Europe, Asia or Central America, one thing is always evident – the desire to celebrate and take full advantage of iconic views and walkable beaches. Just imagine sitting on the edge of the infinity pool being captivated by the unobstructed view of the Puget Sound, the snow capped Olympic Mountains and enjoying the brilliant sunsets all year round. Your dreams are about to come true in Seattle's waterfront. Your dreams are about to come true in the Pacific Northwest.
Mike Gartland is a principal and studio director with Counsilman-Hunsaker, a world leader in aquatics design. His firm is part of the top-notch design team behind Infinity Shore Club on Alki Beach.
Tell us about how a well-designed pool can transform a sense of place?
Mike: Pools have certainly evolved over the years. We have a passion for turning dreams into inspiring life experiences. Pools certainly bring people together and create a healthier environment. We create aquatic spaces on a very diverse scale including high-end resorts and hotels, high-rise luxurious residences, water parks, schools, universities, and municipalities.
As an example, for the Joule Hotel in Dallas we created an outdoor Plexiglas pool that is cantilevered off the 10th level terrace, jutting six feet over the edge of the building. The pool creates a stunning visual effect for swimmers but it's also visible from a mile away. I'm excited that Infinity Shore Club's infinity pool and waterwall that seemingly flow from the 2nd floor pool to the sidewalks will create a stunning visual effect that will wow the visitors and residences of Alki.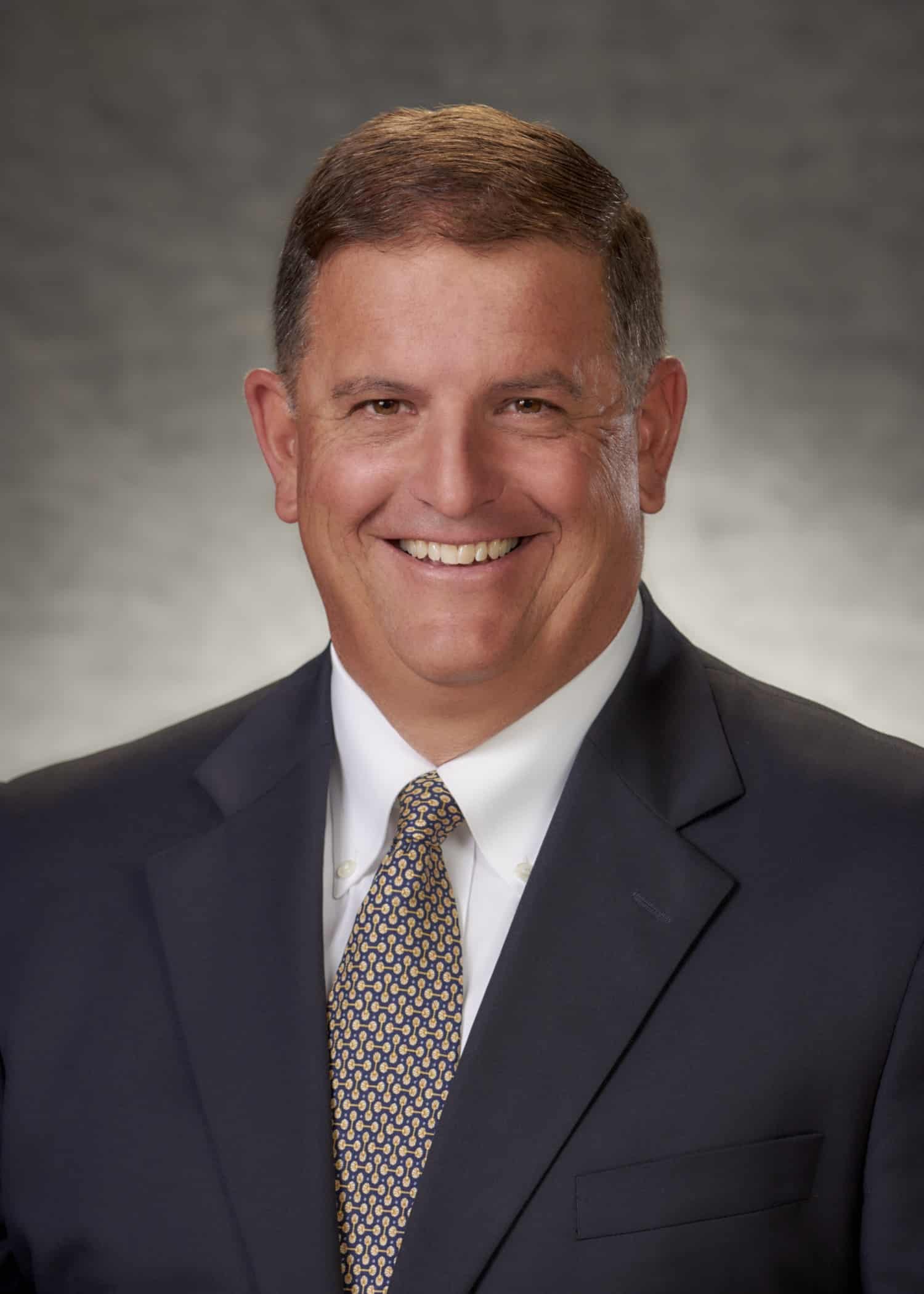 WHAT AWARDS HAVE YOU WON IN POOL AND AQUATIC DESIGNS AND HOW DOES THIS HELP WITH THE INFINITY DESIGN?
Artesia Aquatic Center-Artesia, NM-2020
•  AGC "Best Building Design" Award
Eastside Community Center-Tacoma, WA-2019
• AIA Civic Design Award 
• WRPA Spotlight Award 
• NAIOP Community Impact Award 
University of California – Riverside-Riverside, CA-2017
• Outstanding Sports Facility Award, NIRSA
Arizona State University-Glendale, AZ-2015
• Facilities of Merit, Athletic Business
Toronto Pan Am Sports Centre – U of Toronto Scarborough-Toronto, Canada-2015
• Facilities of Merit, Athletic Business
Rainier Beach Community Center-Seattle, WA-2014
• Facility of the Year' Award, Washington Park and Recreation Association
My firm's over 50-year experience in all 50 states and county departments of Health have enabled us to fine tune our approach to design to not only meet the design requirements but to provide a safe and healthy environments for users to enjoy.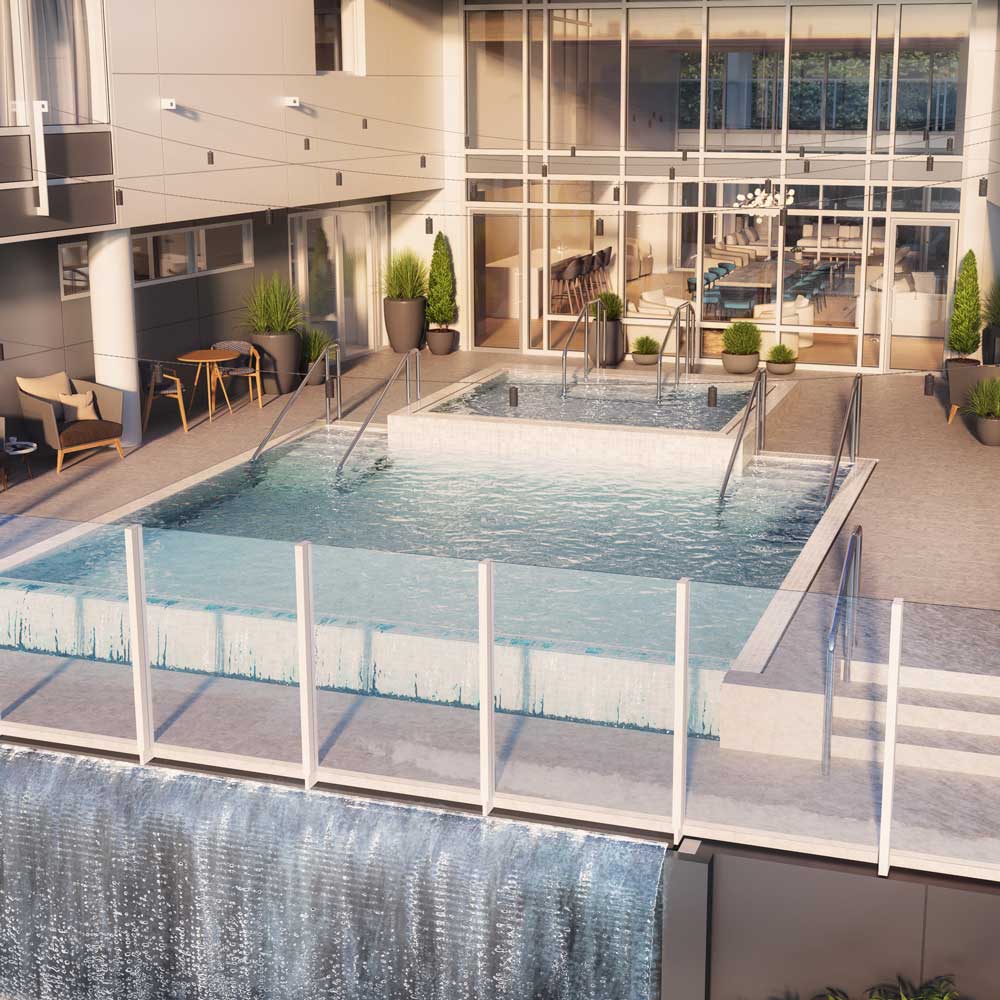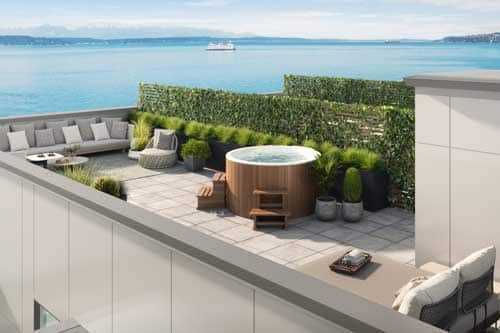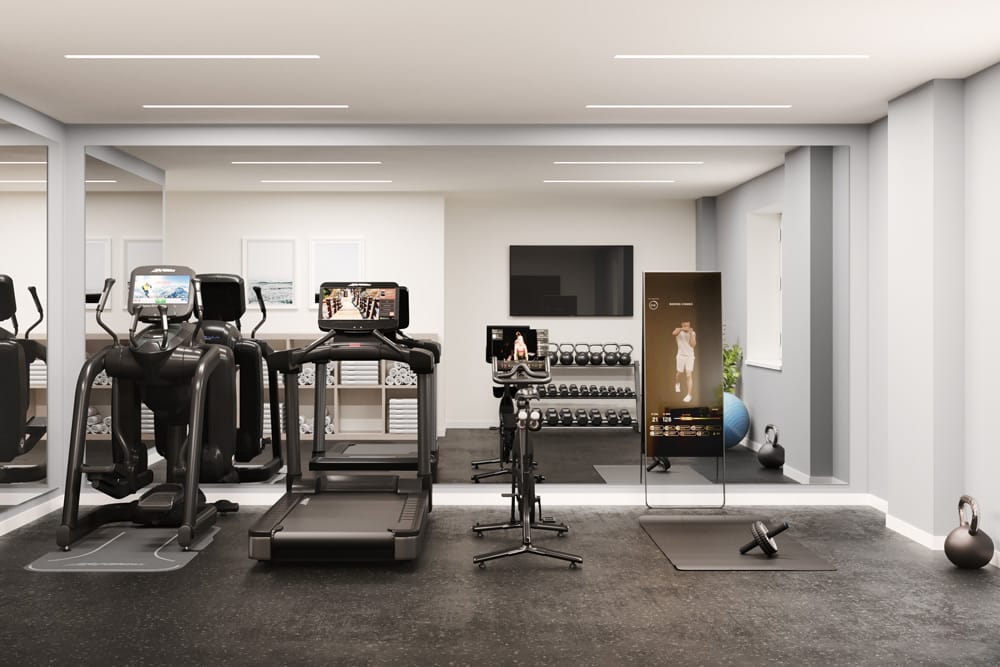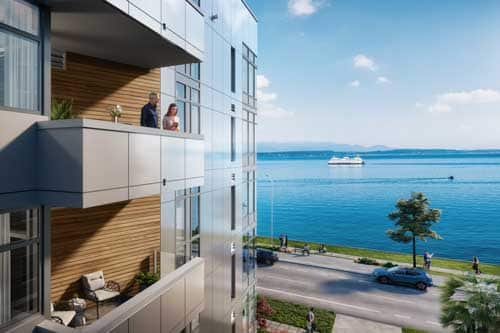 Tell us about the namesake pool at Infinity Shore Club.
Mike: The infinity pool allows for an unobstructed eye level view of Puget Sound. Picture yourself sitting there, bathing in the pool or soaking in the hot tub overlooking the water and watching the sunset over the Olympics. What a great way to enjoy the outdoors and wind down from your day. But it's not just the pool and hot tub, although both are amazing amenities for the residents. There is also an iconic waterwall that serves as a centerpiece of the design that is visible from the street that provides a really unique feature for the building that engages the pedestrians at eye and above eye level.
How unusual is it to have an infinity pool in this region?
Mike: It's unheard of in Seattle to be able to design and build infinity pools in Seattle because the code makes it very difficult to execute. There is only one other infinity pool and that's at the Four Seasons Seattle, which we also designed. In both cases, we worked very closely with the King County Health Department on all the safety requirements. Infinity Shore Club's pool design is a culmination of the expertise we've learned at the Four Seasons and many other infinity pools around the world to create a serene, relaxing experience that soothes the soul.
How do you go about planning for these unique design features?
Mike: It requires a great vision and support from the developer and then lots of coordination between the architects and engineers throughout the design and build process. The precision and build execution of infinity pool edges to create that endless horizon takes a lot of care. Additionally, the operational needs are significant for the pool and waterwall including pumps, piping and chlorination systems, all with a dedicated room in the back of the house. Being in a concrete building certainly helps with the structural planning as well.
But at the end of the day, it's all about the aesthetic appeal and quality lifestyle for the residents. We are very proud of the integrated infinity pool, hot tub and waterwall design of Infinity Shore Club. It will be a major accomplishment for Seattle to have this game changing design.