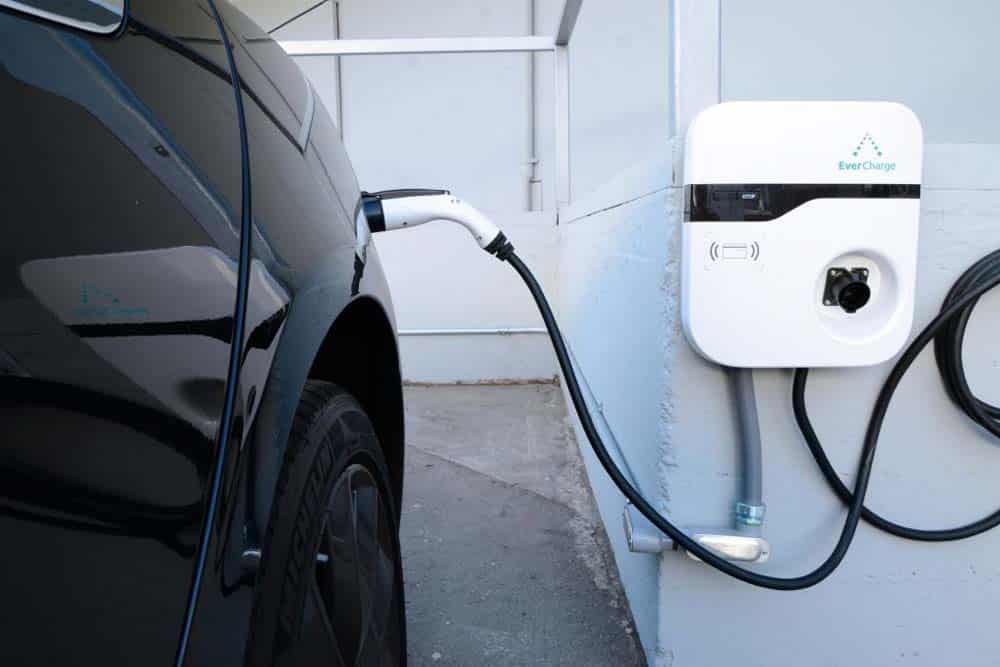 Charging Into The Future At Infinity Shore Club
Vibrant Cities is making incredible progress with the development of the soon-to-be iconic Infinity Shore Club on West Seattle's Alki Beach. Every single decision is being thoughtfully considered for the benefit of prospective residents with a full understanding of what is important to them from day one, and for many years to come. 
Just one example of their commitment to forward-looking amenities is their decision to install an electric vehicle charging station for each of the building's 37 residential units. While perhaps as many as 20 percent of the homeowners will likely have electric vehicles now, it is only a matter of time before they represent the vast majority of cars parked in the garage.
"This is the first condominium development in the greater Seattle area that I am aware of that has electronic vehicle charging available for every residential unit," said Scott Flood, Vice President of Valley Electric, the electrical contractor for Infinity Shore Club. "It takes a lot of pre-planning early on with the utility company and general contractor to even make it possible. It's rare and impressive to see Infinity's commitment to long term sustainability."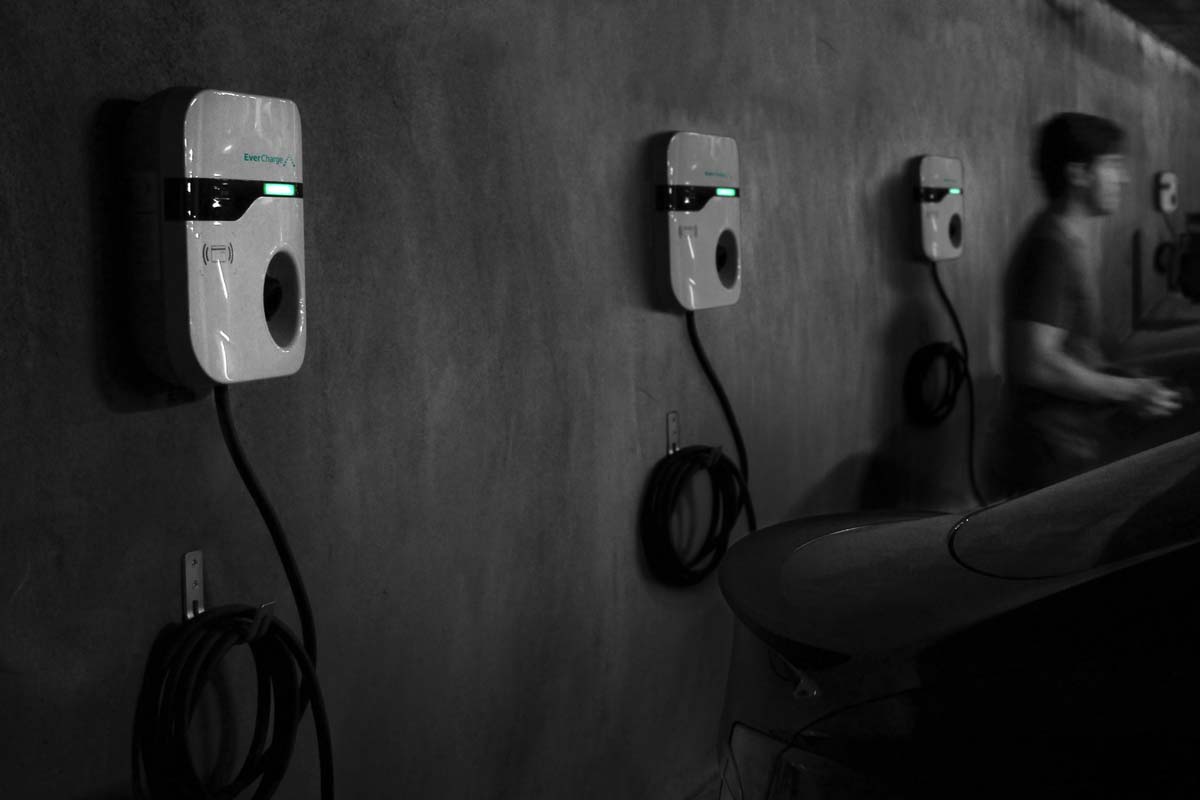 Valley Electric has worked on many projects with EverCharge, a leader in providing multifamily projects with electronic vehicle charging stations. 
"EverCharge is the only operator with the technology that allows us to realize the vision at Infinity Shore Club," Flood continued.
EverCharge is on a mission to make it easier to provide widespread electronic vehicle adoption, which historically has not been as available in multifamily buildings, due to both the capital investment and logistics. It's not as simple as a single-family dwelling as they are restricted by the amount of power available to them.
"We put the charging where it's needed most," said Kyle Lyons, Director of Member Services at EverCharge. "By leveraging our patented SmartPower technology, Infinity Shore Club will be able to support more vehicles than a traditional charging solution by intelligently allocating power, based on demand."
The average user charges their car less than two hours a day. The system at Infinity Shore Club will monitor consumption by each charge station all from the same grid, sharing power as needed.
Lyons added, "We provide all the customer support, hardware and updated software to optimize the performance with our data. We want to provide a holistic, white glove experience for the residents at Infinity Shore Club."

EverCharge intuitively allocates power increasing charging capacity by up to 10x. Bottom line: Eliminates the need for expensive electrical upgrades