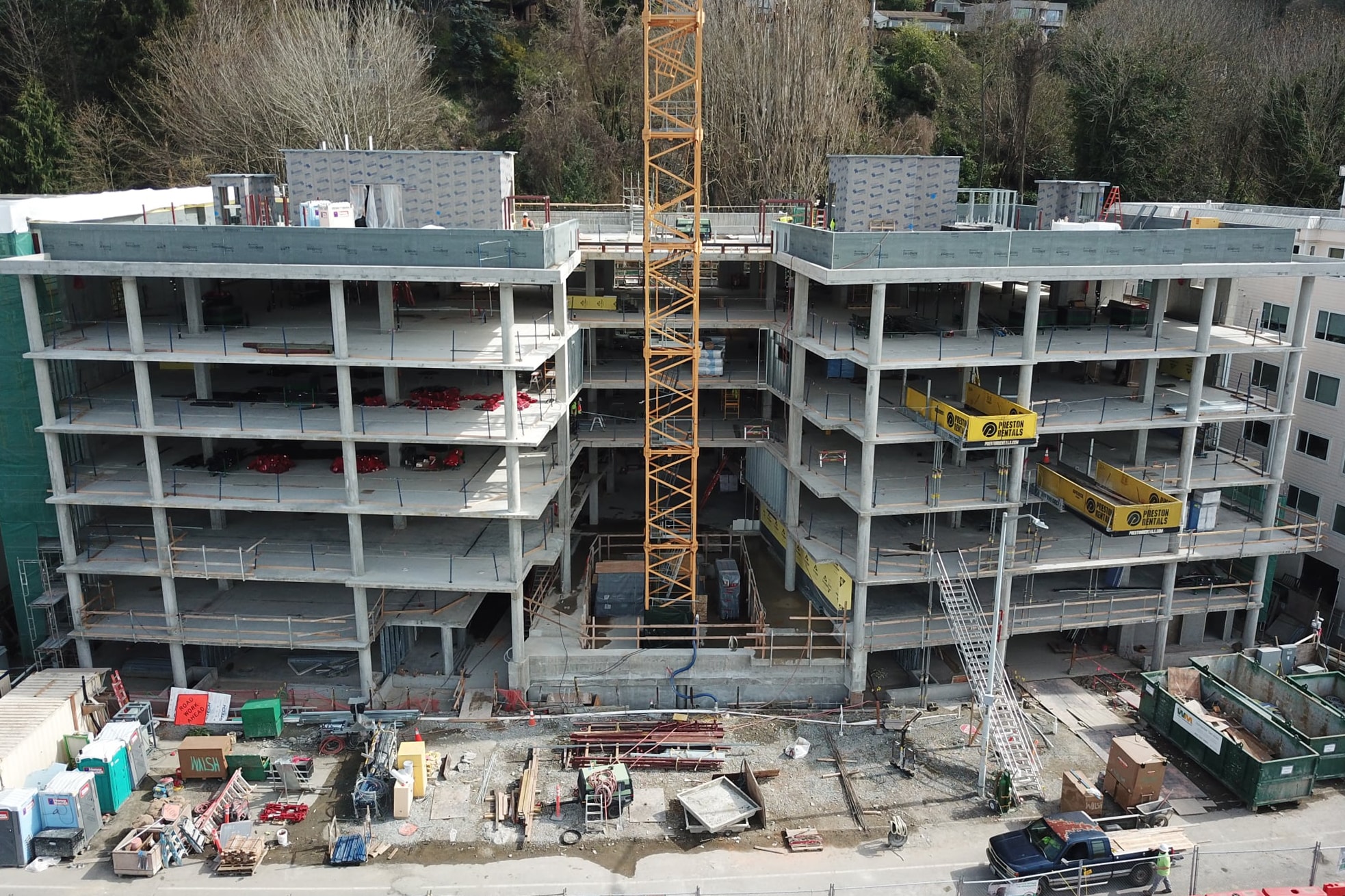 INFINITY SHORE CLUB IS A GAME CHANGER
Just as they have done with their partners in design, construction and amenities, Vibrant Cities has assembled a premier realtor team to lead the sales of the one-of-a-kind residences at Infinity Shore Club on West Seattle's Alki Beach. 
Moira Holley is a co-founder of Realogics Sotheby's International Realty, and a member of the Sotheby's Market Leaders Forum. Moira is synonymous with Seattle's luxury living. 
Sandra Hines is among the most elite realtors in area the and a market leader in West Seattle where she makes her home. 
The broker team has also welcomed Jason Jordan as a dedicated sales concierge to assist with showings and to support Moira and Sandra. 
Who better to ask about the once-in-a-lifetime opportunity offered by Infinity Shore Club than Moira and Sandra?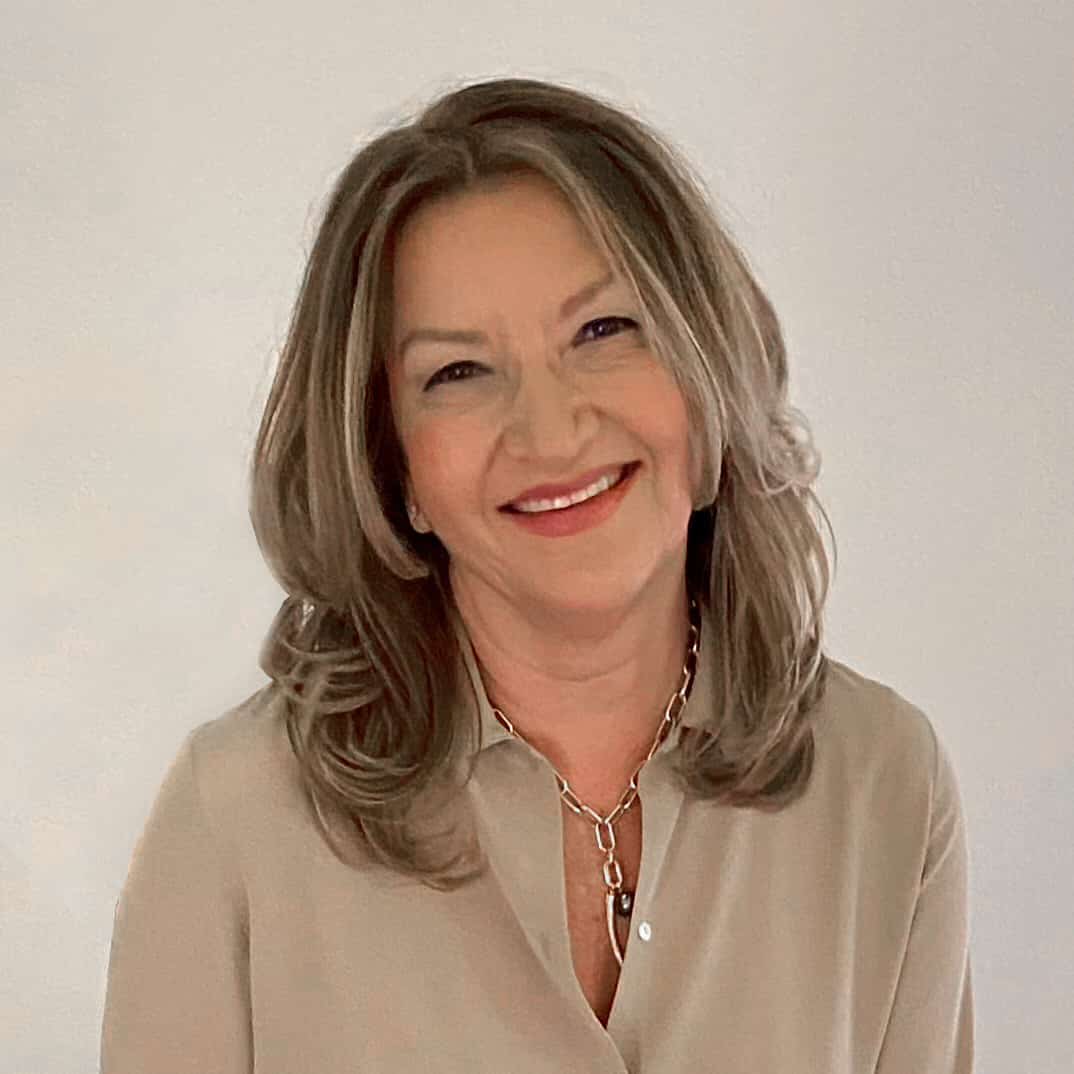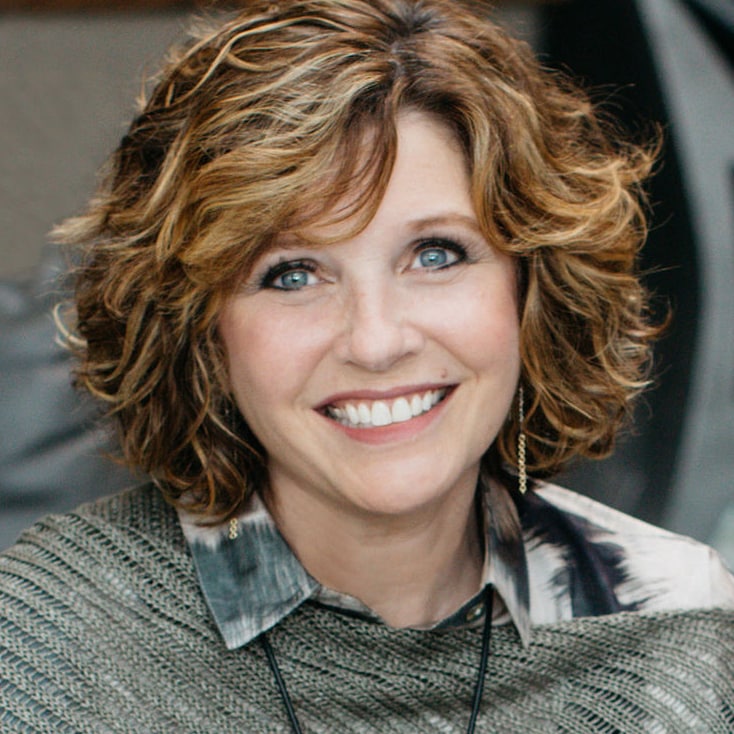 How do you describe Infinity Shore Club to home buyers looking for luxury in the Greater Seattle area? 
Moira Holley: There's simply nothing that compares to Infinity Shore Club. This is uncharted territory for West Seattle and even more broadly the region in terms of high-end waterfront properties in Seattle, Bellevue and Kirkland. This is effectively a horizontal high-rise that will deliver penthouse quality on every level. This has taken a quarter century to assemble the land and create the residences for the fortunate few that will call it home. It could easily take another quarter century to see a similar offering.
Sandra Hines: I am really excited about Infinity Shore Club because I love West Seattle. We are a small town with big city conveniences and our self-sufficient attitude is what makes West Seattle a great place to live. You could easily head downtown but you don't need to as we have such excellent amenities, dining options, and beautiful parks right here. The one offering West Seattle has lacked is a true luxury residence. Infinity Shore Club will elevate West Seattle to a new level. There is a sense of arrival with the dramatic water feature and an infinity edge pool. Each home features higher-than-average ceiling heights, a lot of glass and a wall of windows which fold open to create indoor/outdoor living for all seasons on the large, covered patios.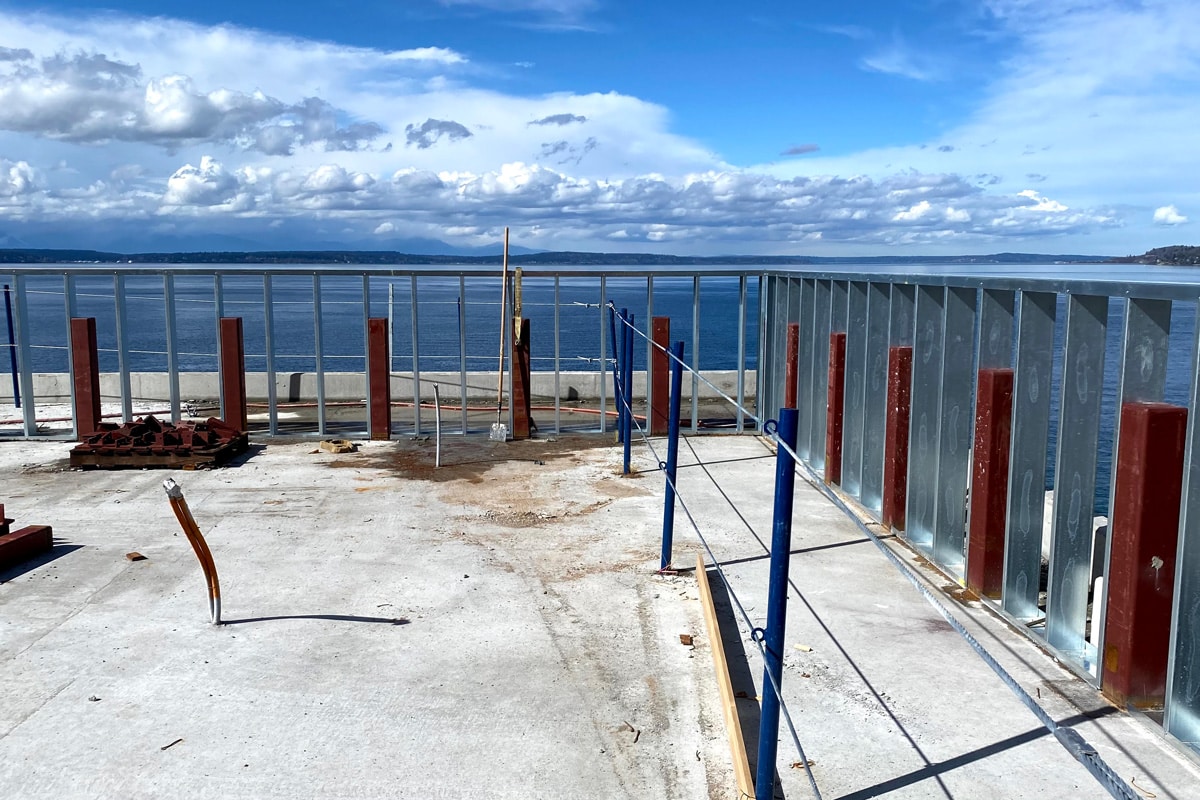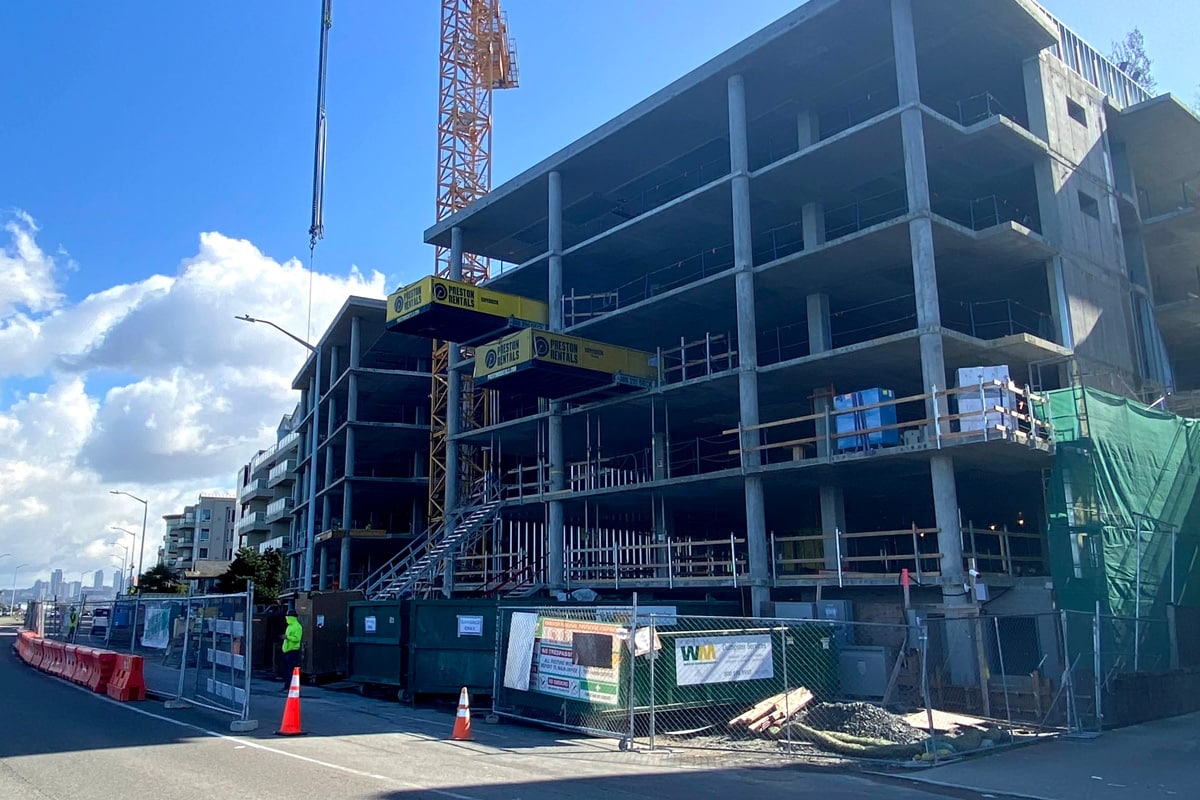 What are you both seeing in terms of market trends? 
Moira: The market is strong. The high-end category is compressed and in such high demand across metropolitan Seattle. It's really interesting to see how real estate has become the focus with buyers who stayed home most of last year. Many are looking to what's next and deciding where they want to be. We've seen more presales in the first quarter of 2021 than we did in all of 2020. New construction projects are nearing 50% presold. 
Sandra: There was uncertainty predicted for West Seattle with the pandemic and the bridge closure, but that didn't happen at all. We still have many buyers, leading to multiple offers above asking price, quick sales and strong appreciation. We now have a timeline for the bridge reopening and people thinking about getting back to normal, so any unknown market issues are resolved. Condominiums are going to be in increasing demand as the median price of single-family homes and townhomes continue to set record highs. And Infinity Shore Club's concierge services are great for empty nesters or active global travelers who want to enjoy Seattle when they are here but also when they are away. 
What's next for Infinity Shore Club? 
Moira: The building is taking shape and it is a very exciting time now that hard hat tours are available. It changes everything once buyers are able to experience the actual views from inside the building. Infinity Shore Club will be a very compelling option for them. We are seeing a huge uptick in showings and transactions across the region, which is a sign of things to come. 
Sandra: This is the closest thing we have to offer in the Pacific Northwest that compares to the look, feel, lifestyle and vibe as a beach city in Southern California and in Hawaii. We have a lot of people moving here from out of state, and they see Alki Beach and understand the price per square foot versus California, where they are used to seeing prices of $3,000 and up. As Infinity is priced on average around $1,200 per square foot, a 2-bedroom/2-bath home starts at around $1,200,000. For a luxury waterfront condo, that's a very attractive value. There is a lot of room for increased value and Alki is well on its way to becoming the Santa Monica, Newport Beach or La Jolla of Seattle.
Moira: The timing is right for a high-end boutique building in this location. The presale process is already attracting buyers. With only 37 units, buyers who make a decision quickly will be sure to secure their preferred location within the building. We are gaining a lot of traction. Buyers are very discerning at this price level. The opportunity is now if you can get in early. 
Sandra: This is a great testament to our community. I love being able to help West Seattle get the attention it deserves, and Infinity Shore Club is helping us make it THE place. This project has been a quarter of a century in the making and now that it's coming to fruition, I am simply giddy about sharing it with buyers who appreciate the value and lifestyle it offers. Just don't wait too long to see it for yourself.