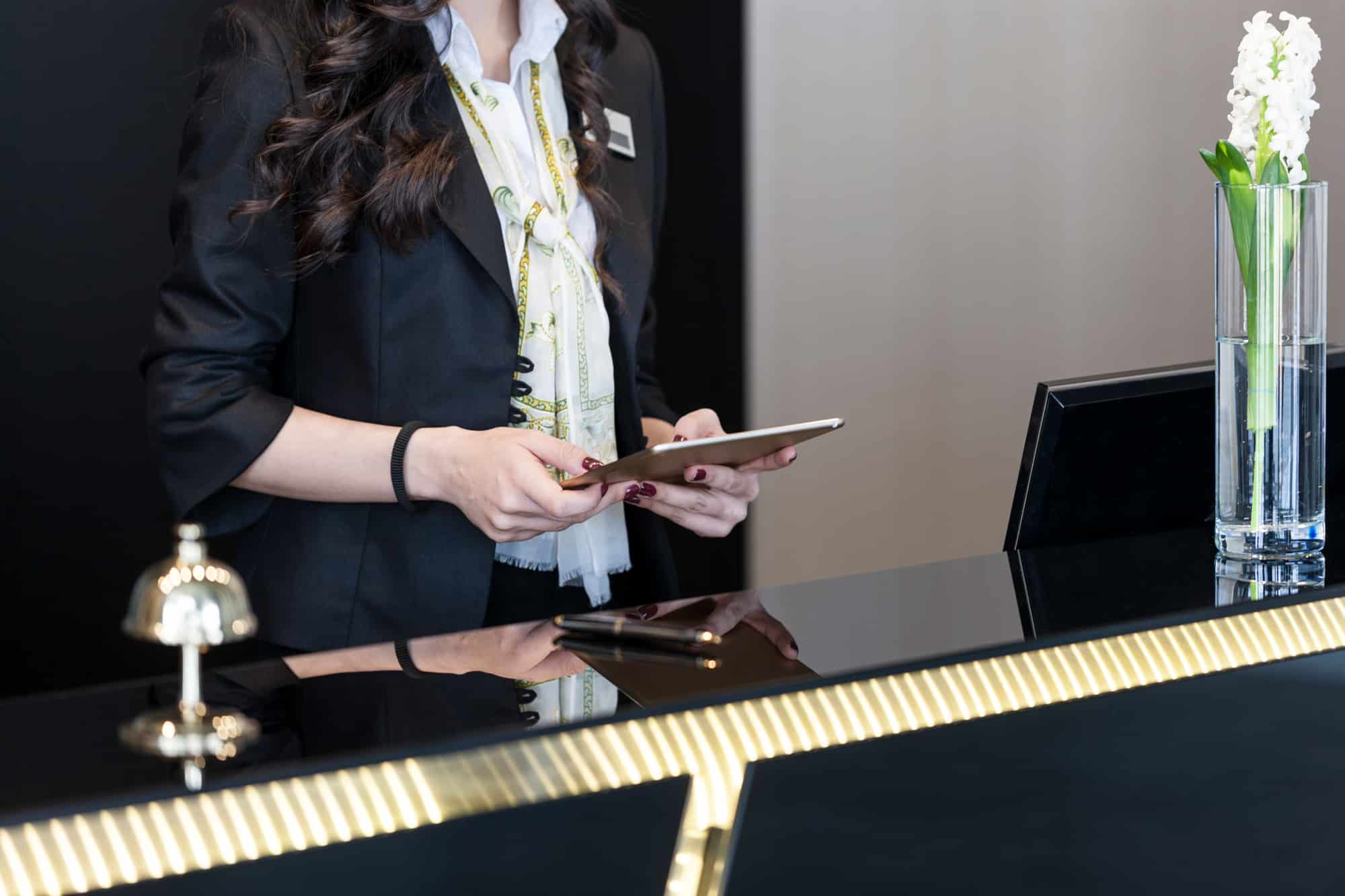 FIRST-CLASS HOSPITALITY AT YOUR FRONT DOOR
We are all familiar with the concept of nicer hotels and high-rise condominiums offering concierge services. A concierge welcomes visitors and homeowners, anticipates the needs of the guest or resident, and importantly serves as the caretaker of the property and community. It is all that and a lot more.
Seattle-based Columbia Hospitality has a stellar reputation of providing hospitality services for many well-known destinations, including Salish Lodge & Spa, Inn at Abeja, Stephanie Inn, and Friday Harbor House. They also deliver the same level of hospitality to residential communities such as Escala, The Vine, Mira Flats, Cosmopolitan, Emerald, Bellevue Towers and other luxury residential communities throughout the Northwest. Infinity Shore Club on West Seattle's Alki Beach is the newest community to join their growing and impressive portfolio.
Michael Kosmin is Columbia Hospitality's Vice President of Residential Services. He has more than 20 years of experience working with communities and homeowners across the United States and internationally. He understands better than anyone how to deliver first-class hospitality with every opportunity that is presented.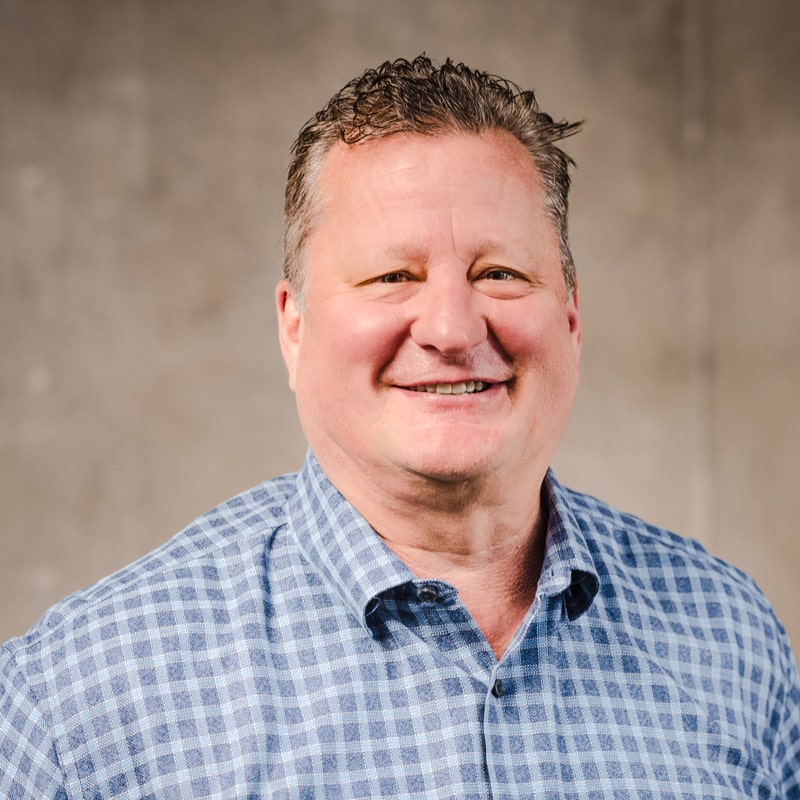 Michael Kosmin |Columbia Hospitality
What are the primary functions of a residential services group?
Operationally, we manage residential communities on behalf of the homeowners associations, in collaboration with a board of directors. Columbia Hospitality has had the privilege of being involved with many exclusive, luxury condominium projects in Washington and Hawaii. We take care of security, housekeeping, maintenance, engineering, the administration and coordination of all HOA meetings, and financial reporting. One thing that is very important to know is that everyone involved in supporting each community is an employee of Columbia Hospitality. That allows a
level of quality control, accountability and responsiveness that is very important to us.
Invitation to join 90 Degree by Reflex Ambassador Program!
We simply operate our residential communities as a 5-star hotel. Hospitality is in our name. Developing a sense of community in these challenging times is also a focus of ours. Each community is different, so it is all tailormade. It starts with a heightened level of service including, the friendly greeting by name at the door. Package delivery is more important than ever before. And we know that for many of our residents, Infinity Shore Club may be their second or third home, which means they could be away for several months at a time. For them, providing worry-free maintenance is a priority. Lastly, we cater to high-net-worth individuals, many of whom are working from home now, so they certainly appreciate the benefits of our concierge services.
What is unique about Infinity Shore Club?
We are not just there to manage the asset, although we take that very seriously. With 37 units, Infinity Shore Club is certainly a boutique property. With that said, it is not about the number of residents, it is about exceeding the expectations of a luxury residence and delivering exceptional experiences, every time.
Without question, the views, design, and location are all unique. And the over-the-top resort amenities are really special for a property of any size. The infinity pool and adjacent hot tub, the backyard oasis, gym, the rooftop terrace with stunning views of the water, mountains and city skyline all create places to relax with friends and family. The one-of-a-kind, two-story club house allows us to create a sense of community with curated events such as wine tastings or catered events driven around an event or activity that will bring people together. We have an opportunity to coordinate group bike rides, kayak trips, or sunset cruises.
We appreciate that 50 or so individuals will make their home at Infinity Shore Club and we want to bring everyone together in a way that is genuine, memorable, and meaningful. The exclusive collection of condominium estates offers the opportunity to build an intimate community but benefit from all the amenities and services you would expect
to have at a large, luxury high-rise.
We are honored and excited to curate and create a wonderful community at Infinity Shore Club and make you feel like on vacation permanently, every day of your life.